A Rare Gem for the Serious Stephen King Collector
Personally signed by Stephen King and the illustrator Jerry Uelsmann
---
Recent Price Reduction
---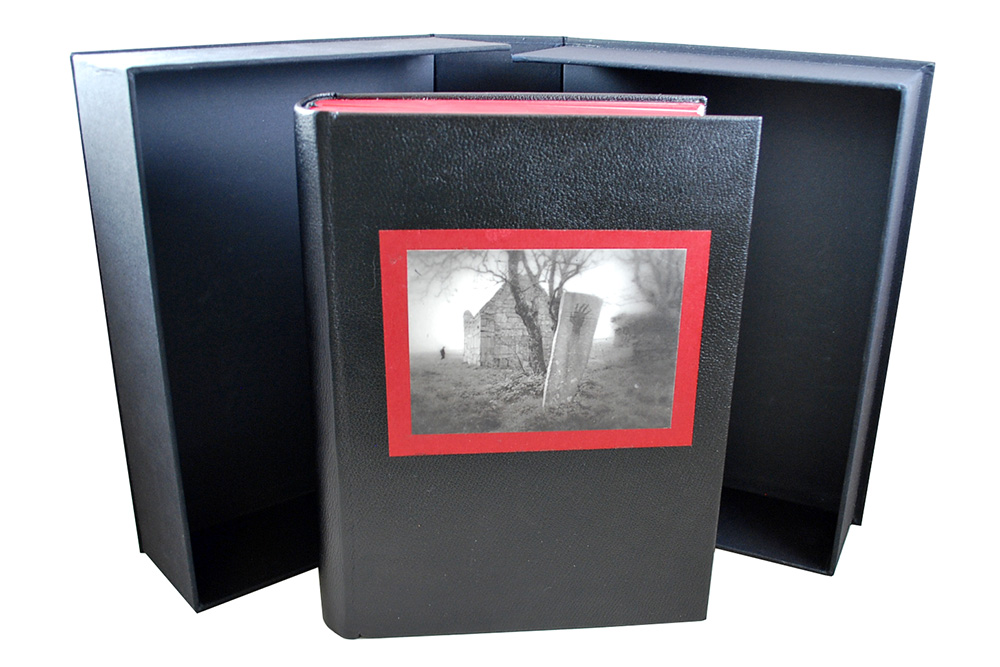 ---
Synopsis from the publisher:
Our edition of Salem's Lot was widely held to be the best Stephen King-limited edition ever published. The trade edition was printed on 100# Mohawk Superfine and measured 9 × 13 inches. It had Jerry Uelsmann photographs reprinted as gorgeous duo-tones. It was bound in full black cloth and signed by Stephen King and Jerry Uelsmann.
The deluxe edition came in a tray-case and was bound in full, top-of-the-line Nigerian goatskin, not the bonded leather that so many other publishers use. In addition, the text was printed on mould-made Saunders Waterford and had deckled edges.

Edition Information
Limited to 300 numbered and 15 copies with Roman numerals, each signed by Stephen King and Jerry Uelsmann.
Deleted scenes from the original manuscript.
The Stephen King afterword from the Pocket Books edition.
Ribbon marker, head and tail bands, one-piece cloth construction.
Original book price: $400.
Published November 2004.
ISBN 0-9712051-2-4.
---
A magnificent leather bound collector's edition that would make a wonderful addition to your Stephen King library.
---
Centipede Press 2004. Stephen King "Salem's Lot" Signed Leather Bound Roman Numeral Edition. One of only four unnumbered copies produced. Personally signed by Stephen King and Jerry Uelsmann. Full genuine leather in black goatskin in a tray-case lined with Japanese cotton . Glassine dust-jacket. This edition is identical to the 25 deluxe Roman Numeral copies. Fifteen of these massive books (numbered I - XV in black ink) were available for sale. The others were numbered I - X in red ink. The publisher decided to use roman numerals because they were much more elegant that letters. Printed on Mohawk Paper. Bound in exotic Japanese cloth with photos in a tray-case. Contains beautiful photos by Jerry Uelsmann.

An impressive collectible that very few will own. This is one the most rare Stephen King editions ever produced by a publisher. This edition has already increased in value in multiples.

This book was published with the following production run:
600 unsigned copies, not numbered (also available in our store)
300 limited edition copies signed/numbered 1-300 in black
80 limited edition copies signed/numbered 1-80 in red
15 deluxe leather copies signed/numbered I-XV in black
10 deluxe leather copies signed/numbered I-X in red
This is one of 4 unnumbered Roman Numeral copies.
FROM THE PUBLISHER
Centipede Press edition of Salem's Lot is a big book. It weighs over 13 pounds, 9 x 13 inches and over 4 1/4" thick. 556 pages, bound in black Japanese cotton over archival boards, with a matching slipcase.
In addition to the novel, the volume includes two related short stories from Night Shift", "Jerusalem's Lot" and "One for the Road", as well as King's introduction from the Pocket Books edition (printed as an afterward) and nearly fifty pages of deleted and modified scenes from the original manuscript, never before published, included at the back like deleted scenes on a DVD.
The photographs (300-line screen duotone) were taken by Jerry Uelsmann. The book was composed in Janson and Perpetua types. Text and illustrations were printed on Mohawk Superfine paper and special attention was given to the binding process as well. A black ribbon bookmark is bound in. Thi s is as fine as a limited edition as you're likely to see. The publisher went to great lengths to produce a volume that has already increased in value in multiples. A great opportunity to own one of the greatest Stephen King collectible items on the market today!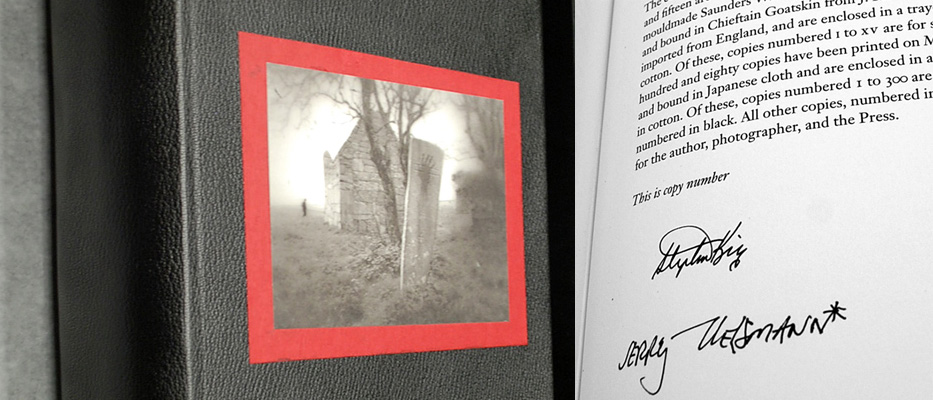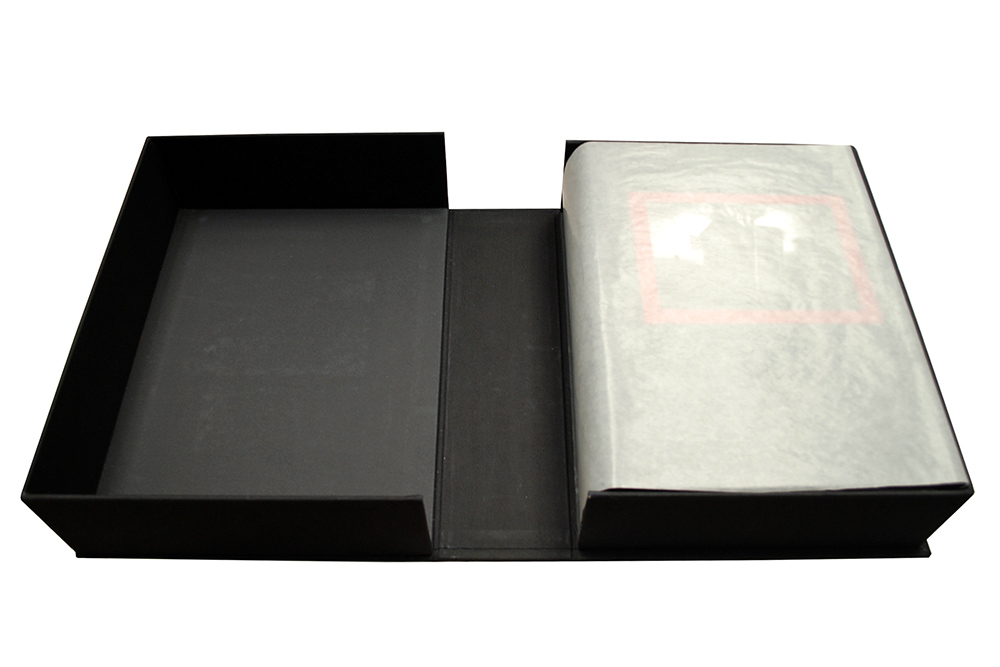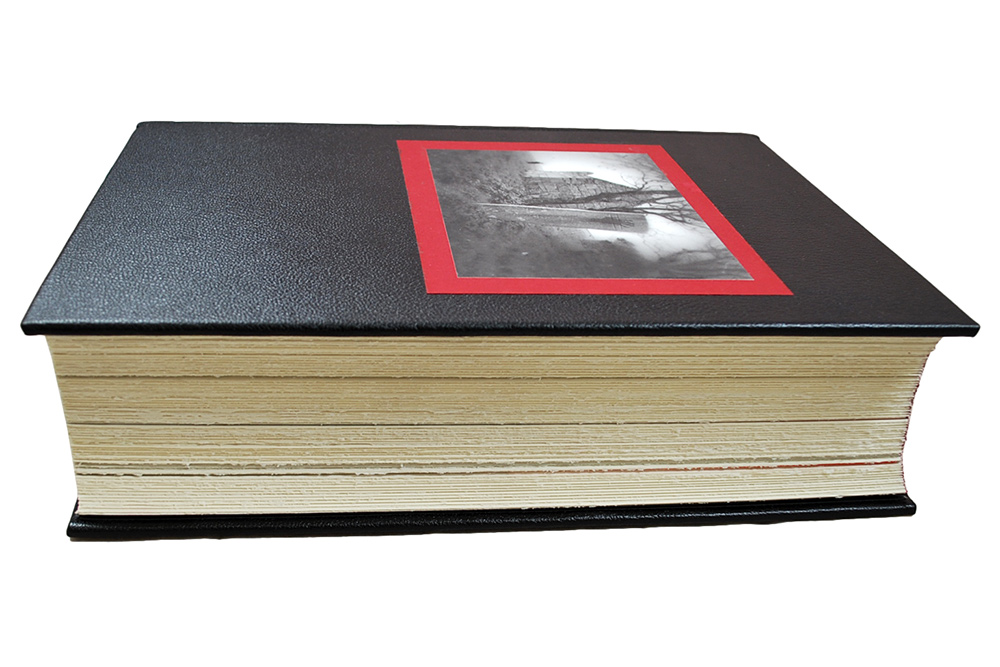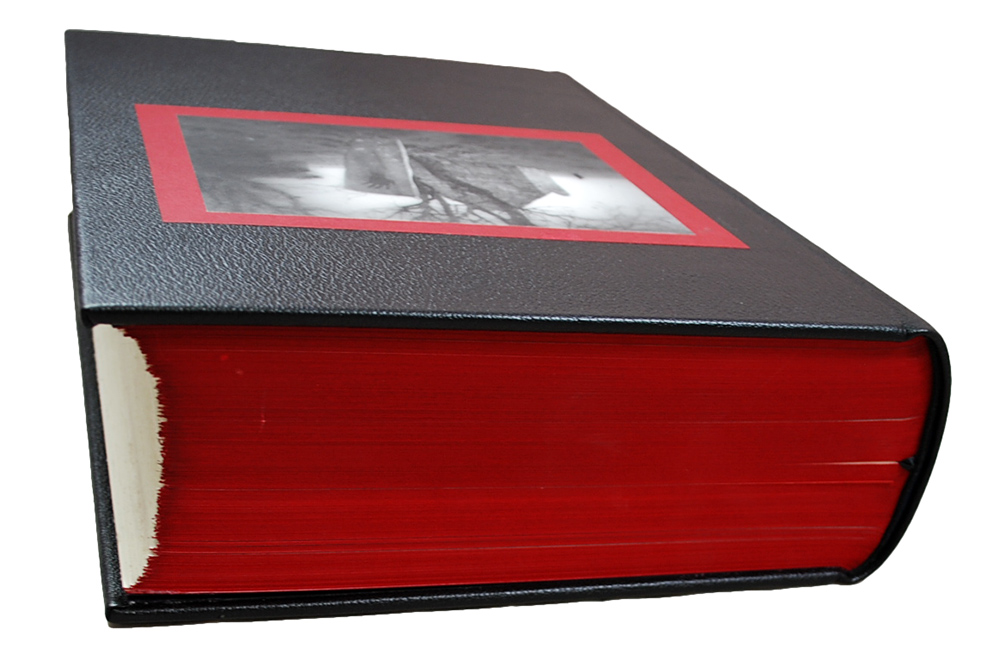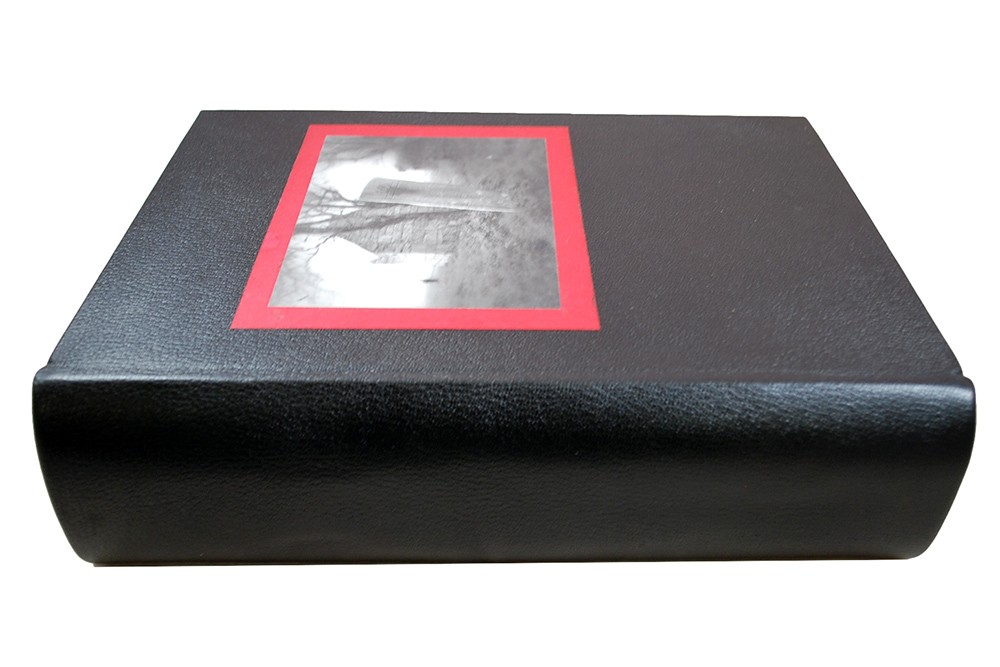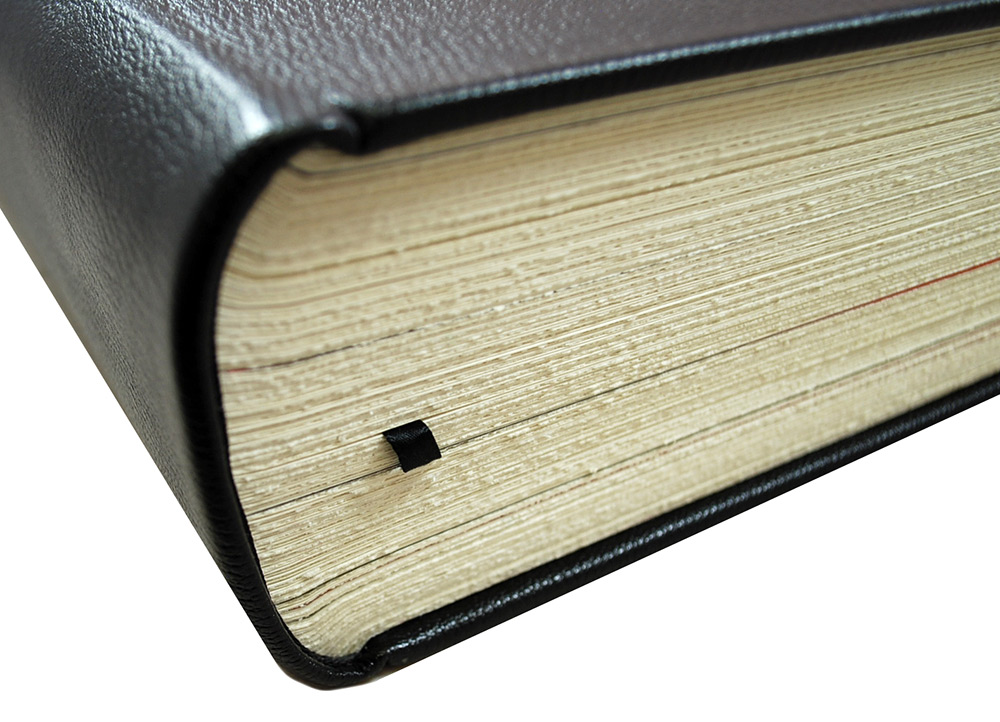 Additional Information
Stephen King's second book, 'Salem's Lot (1975)--about the slow takeover of an insular hamlet called Jerusalem's Lot by a vampire patterned after Bram Stoker's Dracula--has two elements that he also uses to good effect in later novels: a small American town, usually in Maine, where people are disconnected from each other, quietly nursing their potential for evil; and a mixed bag of rational, goodhearted people, including a writer, who band together to fight that evil.
Simply taken as a contemporary vampire novel, 'Salem's Lot is great fun to read, and has been very influential in the horror genre. But it's also a sly piece of social commentary. As King said in 1983, "In 'Salem's Lot, the thing that really scared me was not vampires, but the town in the daytime, the town that was empty, knowing that there were things in closets, that there were people tucked under beds, under the concrete pilings of all those trailers. And all the time I was writing that, the Watergate hearings were pouring out of the TV.... Howard Baker kept asking, 'What I want to know is, what did you know and when did you know it?' That line haunts me, it stays in my mind.... During that time I was thinking about secrets, things that have been hidden and were being dragged out into the light."
The title King originally chose was Second Coming, but he later decided on Jerusalem's Lot. The publishers, Doubleday, shortened it to the current title, thinking the author's choice sounded too religious. Legacy
'Salem's Lot was the first of King's books to have a huge cast of characters, a trait that would appear again in later books such as The Stand. The town of Jerusalem's Lot would also serve as a prototype for later fictional towns of King's writing, namely Castle Rock, Maine and Derry, Maine.
King reused the character Father Callahan, the local priest whose faith falters in the dreadful presence of Barlow, in his The Dark Tower series. He appears in Wolves of the Calla, Song of Susannah, and The Dark Tower, and provides insights into his experiences after being exiled from 'Salem's Lot.
Salem's Lot was also the first novel by King in which the main character is a writer, a device he would use again in a number of novels and short stories. Mark Petrie's chant used for repelling the vampiric Danny Glick is reused in another King novel, It. At one point, Mears explains his experience in the Marsten house, including seeing the body of the dead previous occupant. This is, obviously, impossible. However, Mears describes it as being a leftover or a remnant of what had happened there, just like the haunting of the Overlook Hotel in King's The Shining. Salem's Lot Prints from Centipede Press edition - These are a companion piece to the Gift Edition which did not have the interior artwork that was in the Deluxe and "Lettered" editions. Gift Edition limitation was 600 copies. I estimate that less than 100 sets of these prints were made. I have a handful of complete sets available that came directly from Centipede. There are 7 illustrations in the set, all measuring 9x13. You are unlikely to find these anywhere else than here.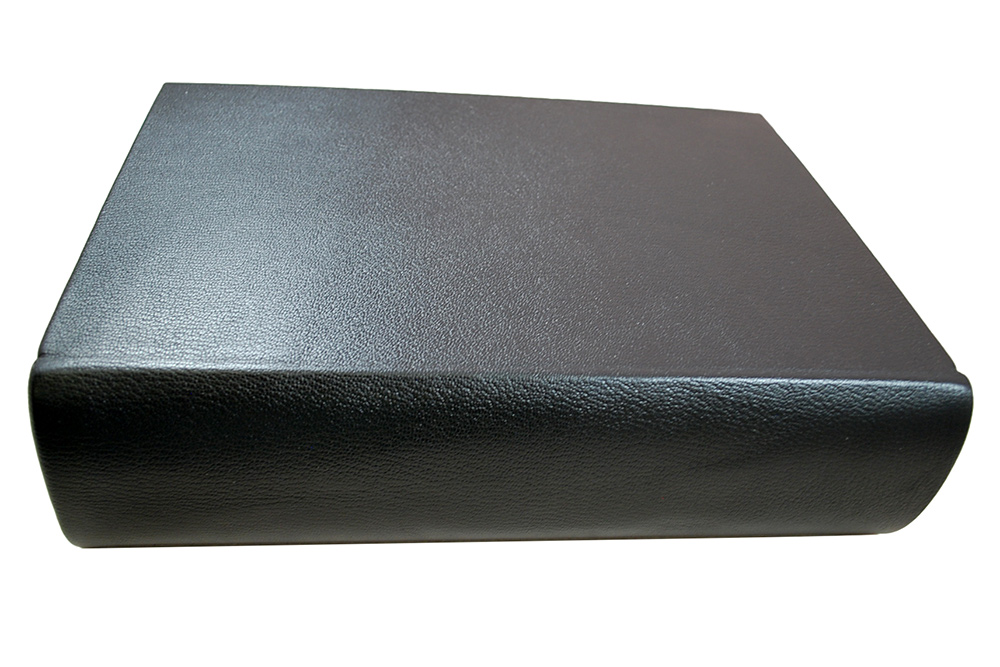 Signature Authenticity
Lifetime Guarantee of Signature Authenticity.
This edition has been personally signed by Stephen King along with the illustrator Jerry Uelsmann on the special limitation page which is towards the end of the book. The autographs are not facsimiles, stamps, or auto-pens.
learn more
Just about FINE in original tray-case as issued. The leather bound edition shows no marks, writings, or stamps and free of any bumped corners. The page edges are free of any marks, spots, blemishes, etc. No attached bookplates or indication of any removed. Unread book as shown.

The tray-case has sharp corners that are not bumped. There is a small brown spot on the front surface of the tray-case. There is also a subtle color shift (fade) from front boards to spine of tray-case. All photos of actual item.
Publisher:

Centipede Press (2004)

Edition:

Signed Roman Numeral of only four

Binding:

Leather Bound in Traycase

Illustrator:

Jerry Uelsmann

Dimensions:

9" x 13" x 4.25"

Signature Authenticity:

Lifetime Guarantee of Signature Authenticity. This edition has been personally signed by Stephen King along with the illustrator Jerry Uelsmann. The autographs are not facsimiles, stamps, or auto-pens.