Personally signed by Joe Hill, Christopher Golden, and Vincent Sammy

Lividian Publications. December 2020. Joe Hill "20th Century Ghosts". This special deluxe traycased signed lettered edition is limited to only 52 copies. Illustrated by Vincent Sammy (17 Full-Color Interiors!). This item is currently Out of Print from the publisher and will not be available for purchase again. Very Fine without any flaws in slipcase the same. Original shipping box from the publisher is included with your purchase.
This is letter "UU".

FROM THE PUBLISHER:

LetterPress Publications is pleased to be publishing our signed and slipcased Limited Edition hardcover of 20th Century Ghosts by Joe Hill, which was offered as a "Preorder Only Limited Edition," meaning the orders received between April 6 and April 30 set the print run. This special edition includes a brand-new introduction by Christopher Golden, new story notes by Joe Hill, and seventeen full-color illustrations by Vincent Sammy.
Special Features:
Personally signed by Joe Hill, Christoper Golden, and Vincent Sammy
Seventeen full-color illustrations by Vincent Sammy
Brand new introduction by Christopher Golden
Updated acknowledgments by Joe Hill
Printed by a boutique specialty press separately from the Limited Edition run
Four-color interior offset printing on an upgraded acid-free paper with a textured finish
Three-piece fine binding of imported Italian leather and cloth
Imported Indian hand-marbled endpapers
Silver gilding on the page edges
Smyth-sewn for a more durable binding
Genuine spine hubs like an old world volume
Sewn-in satin ribbon page marker
Colored head and tail bands
Two colors of hot foil stamping on the front boards and spine
Housed in a hand-made slide-in traycase featuring padded boards, hot foil stamping on the front, spine, and inside of the case, and imported
Indian hand-marbled endpapers for the interior lining
Includes a hand-tipped page of original artwork by Vincent Sammy
Print run of just 52 hand-lettered copies
Full-color signature sheet signed by Joe Hill, Christopher Golden, and Vincent Sammy



About the Book:
"An inventive collection… brave and astute." — New York Times Book Review (Editor's Choice)
From New York Times bestselling author Joe Hill comes this award-winning collection of short fiction that launched him into the bright lights of the literary world's big stage fifteen years ago.
Imogene is young, beautiful… and dead, waiting in the Rosebud Theater one afternoon in 1945…
Francis was human once, but now he's an eight-foot-tall locust, and everyone in Calliphora will tremble when they hear him sing…
John is locked in a basement stained with the blood of half a dozen murdered children, and an antique telephone, long since disconnected, rings at night with calls from the dead…
Arthur Roth is a lonely kid with big ideas and a gift for attracting abuse…
Nolan knows but can never tell what really happened in the summer of '77, when his idiot savant younger brother built a vast cardboard fort with secret doors leading into other worlds…
The past isn't dead. It isn't even past…
Table of Contents:
The Importance of Wearing Glasses by Christopher Golden
Original Introduction by Christopher Golden
Best New Horror
20th Century Ghost
Pop Art
You Will Hear the Locust Sing
Abraham's Boys
Better Than Home
The Black Phone
In the Rundown
The Cape
Last Breath
Dead-Wood
The Widow's Breakfast
Bobby Conroy Comes Back From the Dead
My Father's Mask
Voluntary Committal
New Story Notes by Joe Hill
---

About the author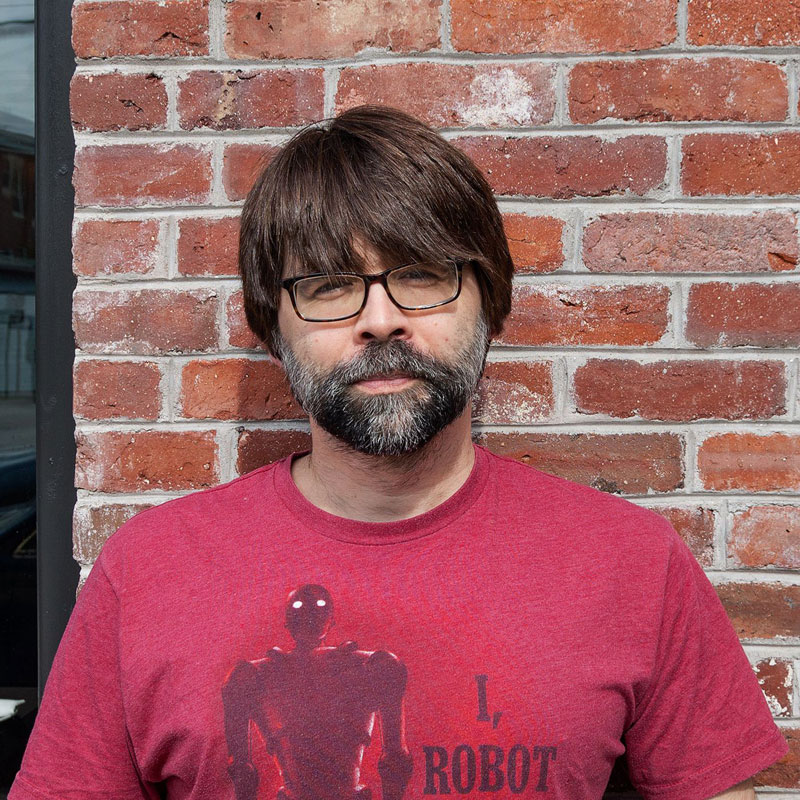 Joseph Hillström King (born June 4, 1972), better known by the pen name Joe Hill, is an American author and comic book writer. His work includes the novels Heart-Shaped Box (2007), Horns (2010), NOS4A2 (2013), and The Fireman (2016); the short story collections 20th Century Ghosts (2005) and Strange Weather (2017); and the comic book series Locke & Key (2008–2013). Locke & Key won British Fantasy Awards in 2009 and 2012, and an Eisner Award in 2011.
King is the son of authors Stephen and Tabitha King and the brother of Owen King.


---
About the artist


Vincent Sammy - "MY BIO"
I am a South African freelance illustrator working in the field of Horror, Fantasy, The Macabre, Sci-fi, and most things weird.
I have been featured in INTERZONE, BLACK STATIC, BEWARE THE DARK, SOMETHING WICKED,PANDEMONIUM books as well as artwork featured in the 2012 movie CHRONICLE as well as in the 2015 movie TIGER HOUSE.
I am the 2016 cover artist for INTERZONE.
I have also done work for NEW CON PRESS, SST PUBLICATIONS, ROSARIUM PUBLISHERS, PERMUTED PRESS, THUNDERSTORM BOOKS and DOGHORN PUBLISHERS
I was a 2016 BSFA AWARD nominee in the category if best artwork. I was also the runner-up in the 2012 THIS IS HORROR - Artist of the year awards and was nominated again in 2013.

Reference: https://www.deviantart.com/karbonk/about
---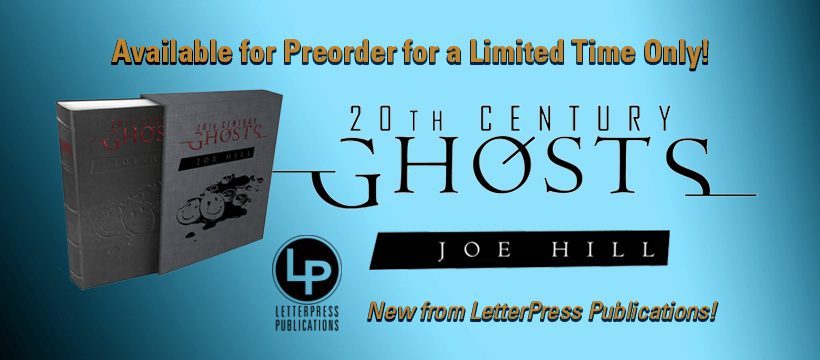 Artwork

Frontispiece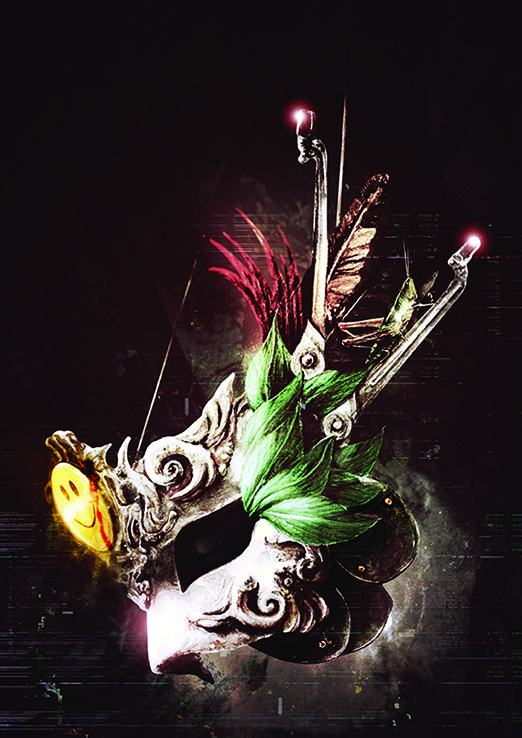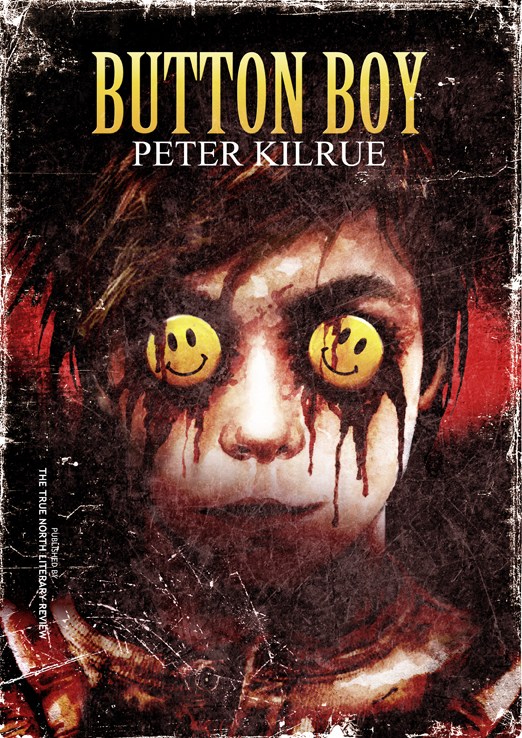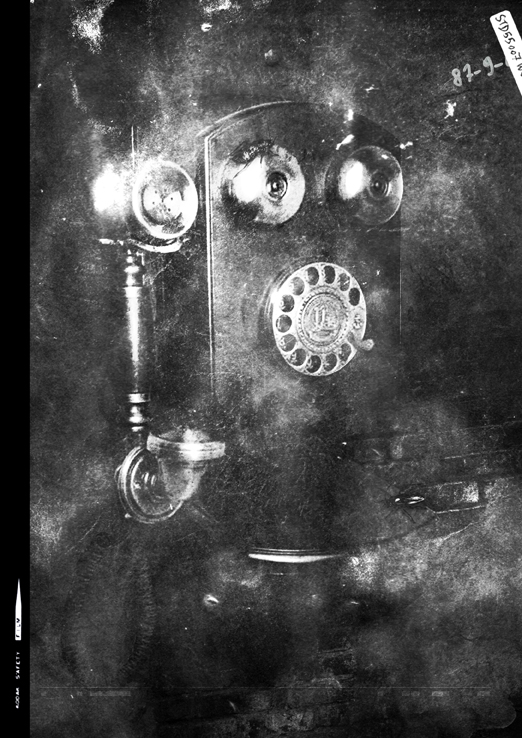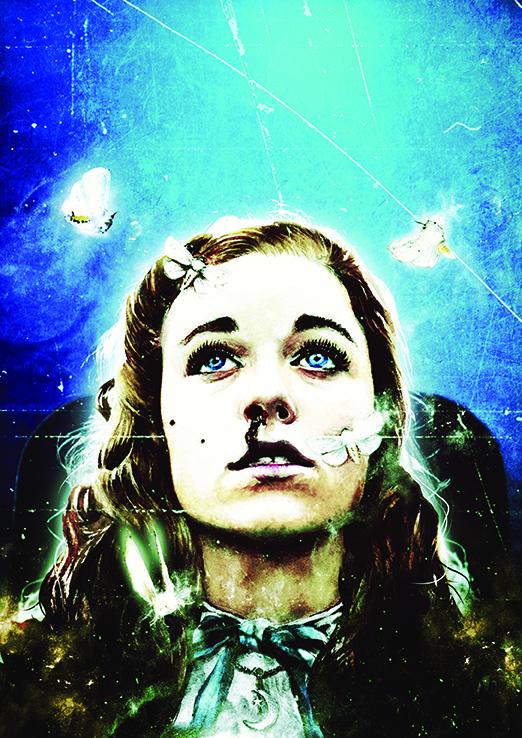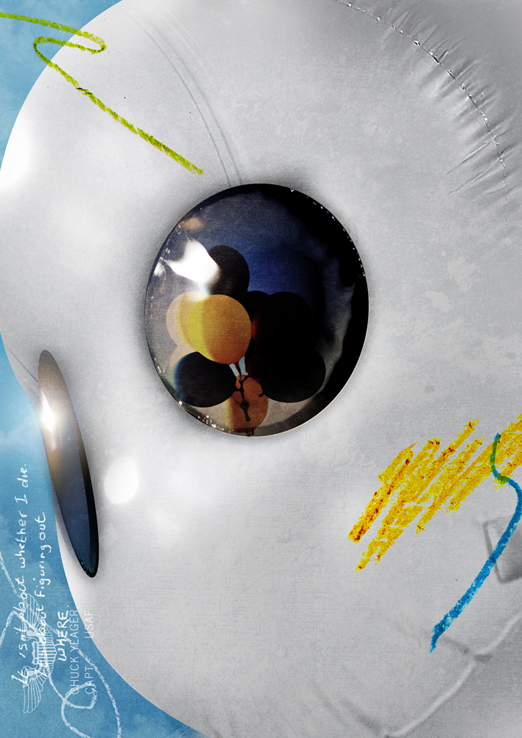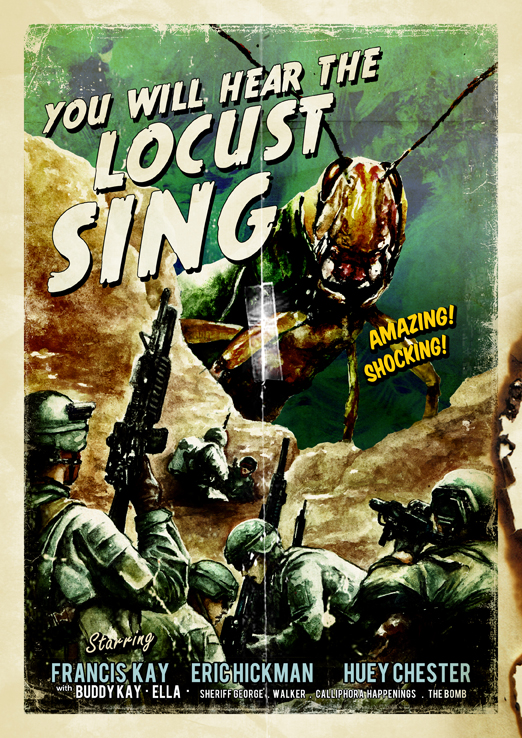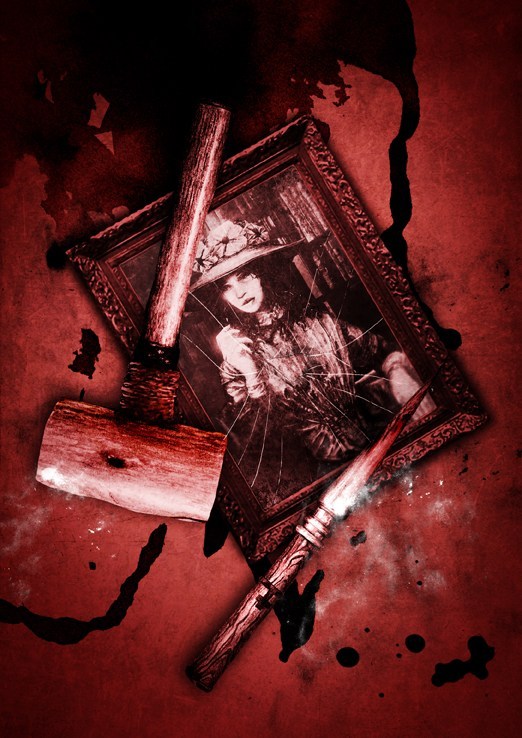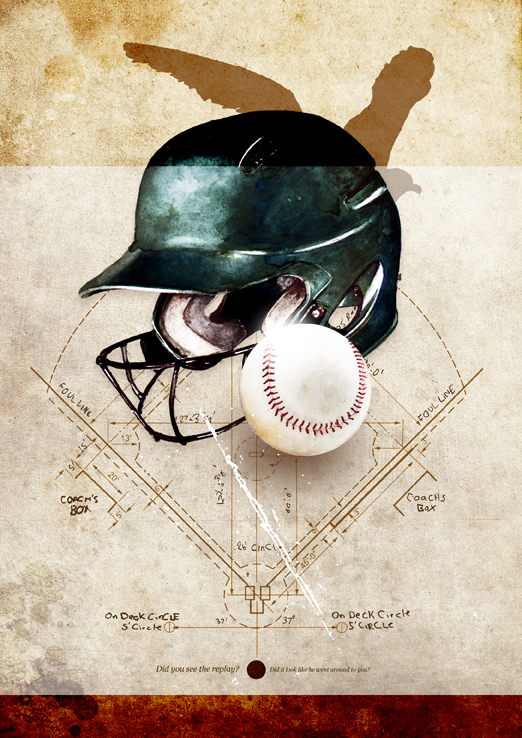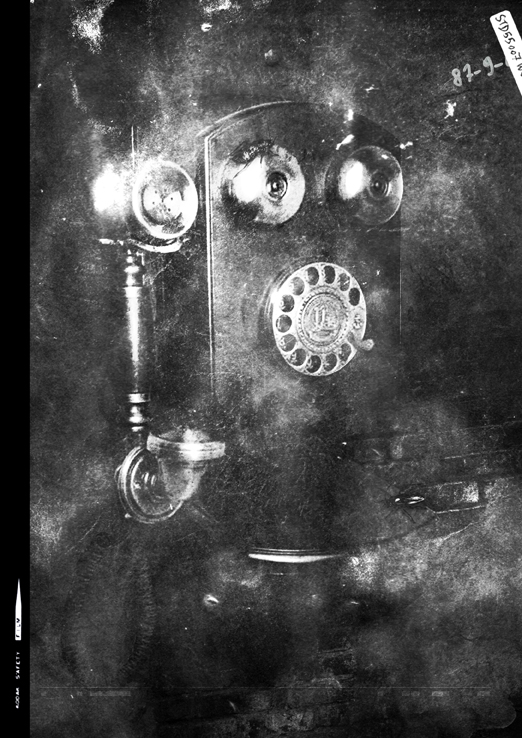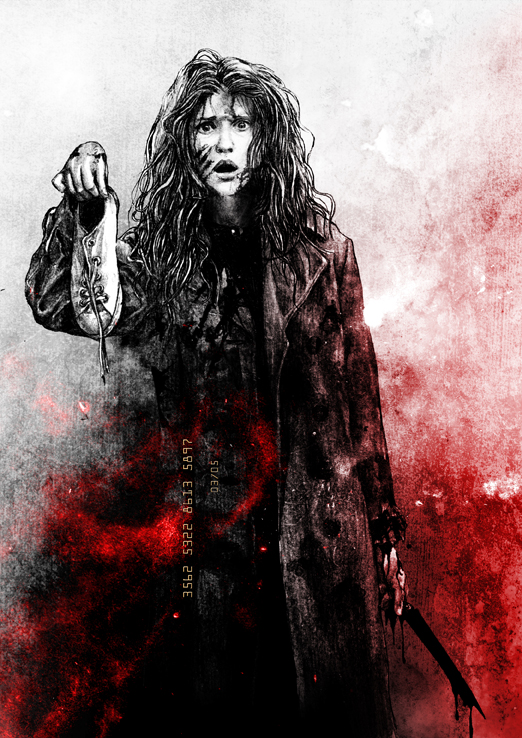 Signature Authenticity
LIFETIME GUARANTEE OF SIGNATURE AUTHENTICITY. The signed lettered edition of "20th Century Ghosts" has been personally signed by Joe Hill, Christopher Golden, and Vincent Sammy.
VERY FINE GUARANTEED. Very Fine condition without any discernible flaws. A wonderful bright clean copy free of any markings, writings, or stamps. Tight spine. Unread.
Publisher:

Lividian Publications

Edition:

Signed Lettered Edition of 52

Binding:

Hardcover with dust-jacket, Slipcased

Illustrator:

Vincent Sammy

Signature Authenticity:

LIFETIME GUARANTEE. This signed lettered edition has been personally signed by Joe Hill, Christopher Golden, and Vincent Sammy. The signed limited edition remarque has been personally signed and numbered by the artist Vincent Sammy.

Author:

Joe Hill