Personally signed by the artist Rick Berry and Dave Christensen. Limited to only 1,250.
Suntup Press, Irvine, CA. August 8th, 2018. Stephen King "Misery" Signed Limited Artist Gift Edition. Limited to only 1,250 copies, this edition is personally signed by the artist Rick Berry. A low limitation run as compared to other artist gift editions. This edition of Misery is scheduled to be published on 8/8/18. Custom printed slipcase. This edition is now OUT OF PRINT from the publisher and will not be made available again, ever! Sold out in about a month from the sale date.
One of the most anticipated signed limited editions of the year. The publisher has gone to great lengths to produce a volume that is of the highest quality, design, and desirability.

ARTIST GIFT EDITION
Smyth-Sewn binding.
Full Imperial cloth covering.
Two-hits Stamping on Front and Spine.
Silk head and tail bands.
Beautiful full-color wrap around dust jacket art by Rick Berry, only available on the Artist Gift edition.
Offset printed on Mohawk Superfine Eggshell paper.
Housed in a custom printed slipcase.
Signed by Rick Berry and Dave Christensen.
All three editions measure 7.5" x 10.5", and feature eight new full-color illustrations by Rick Berry, whose critically acclaimed work includes the Donald M. Grant editions of The Talisman and Black House by Stephen King and Peter Straub
The Signed Limited Edition of Misery is published in three oversized states. This listing is for the Artist Gift Edition, signed by Rick Berry.
Artist Gift Edition
Numbered Edition
Lettered Edition
About MISERY
Originally published in 1987, Misery was nominated for the World Fantasy Award for Best Novel in 1988, and was later made into an Academy Award winning film starring Kathy Bates and James Caan, as well as an off-Broadway play of the same name.
Misery's protagonist is Paul Sheldon, a writer famed for his Victorian-era romance novels that revolve around the life and loves of Misery Chastain. Following the completion of his latest book, Paul is rescued from a near fatal car crash by his self-proclaimed #1 fan Annie Wilkes, who transports the writer to her home only to hold him hostage after discovering what Paul has done to Misery in his latest book. Annie forces Paul to write a new book modifying the story – no matter what it takes.
Annie Wilkes & Misery Chastain art © 2018 Rick Berry
Gift Enclosure Design and Macro Photography by Catherine Casalino Design
Ink Illustrations by Theoretical part, © 2018 Suntup Editions.
Letterpress Macro Photography © 2018 Marc Weisberg
Published editions may differ slightly from the prototypes and digital mockups shown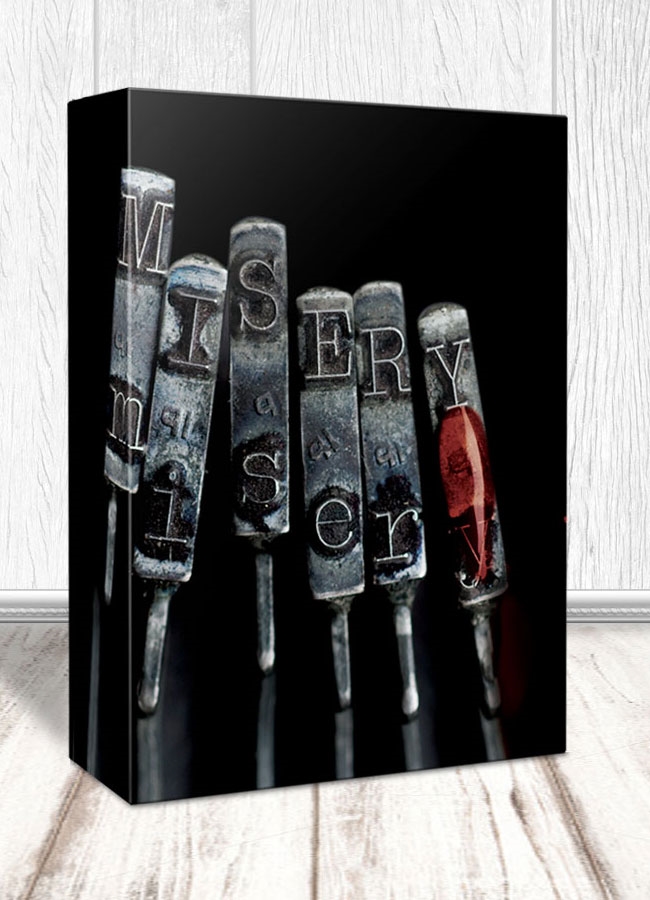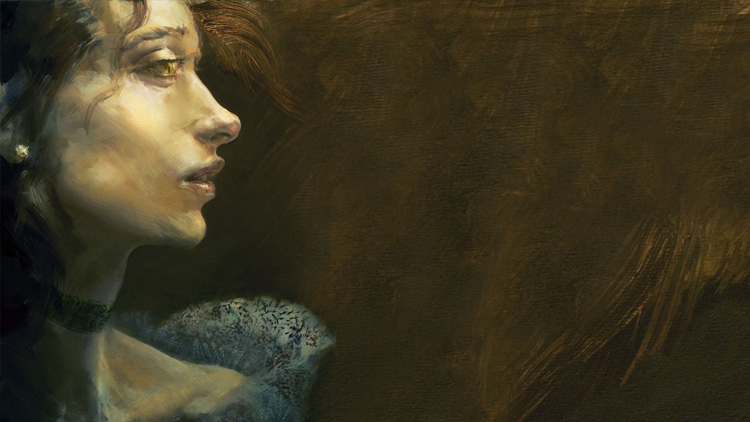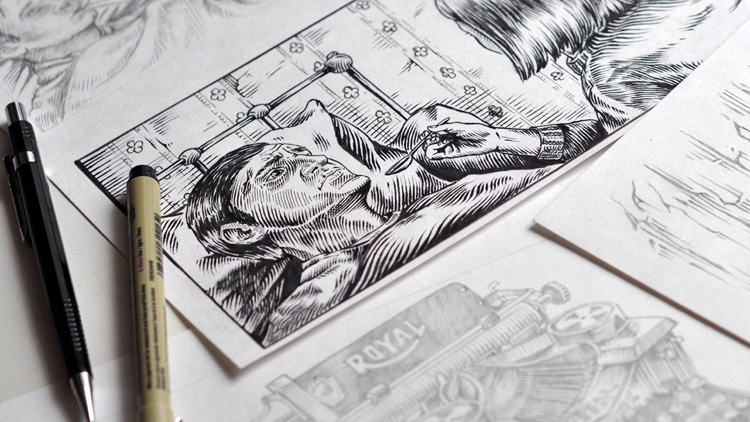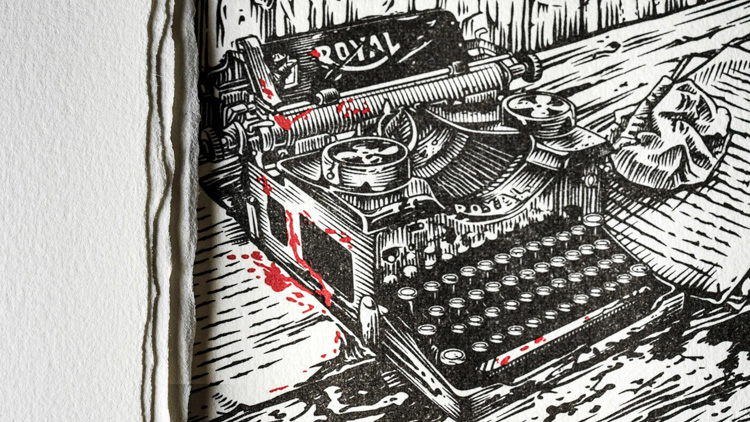 MISERY - Limited Edition Signed by Stephen King from Suntup Editions on Vimeo.
VERY FINE GUARANTEED [Sealed]. As New, still sealed in the original shrink wrap from the publisher. The condition is of the highest quality without any discernible flaws. LIMIT TO 1 PER CUSTOMER
Publisher:

Suntup Press 2018

Edition:

Signed Artist Edition, Limited to only 1,250

Binding:

Hardcover with dust jacket, Slipcased

Illustrator:

Rick Berry

Dimensions:

8" x 11.25" x 1.75"

Signature Authenticity:

Lifetime Guarantee of Signature Authenticity. Personally signed by the artist Rick Berry directly into the book. The autograph is not a facsimile, stamp, or auto-pen. This edition is limited to only 1,250 copies produced.

Author:

Stephen King
1 Review
Shipping was quite quick, door-to-door was less than 6 days, condition was perfect. Double boxed, and cushioned with bubble wrap. I cannot comment on the book itself as it was never opened, it was ordered as a gift