Personally signed by Kealan Patrick Burke, the Bram Stoker Award Winner.
LIMITED TO ONLY 350 COPIES
Suntup Editions 2021. Kealan Patrick Burke. "Guests" . The Numbered edition of 350 copies is a full Japanese cloth binding with a foil stamped spine label and Hahnemühle Bugra endsheets. The edition is housed in an embossed paper covered slipcase with an acrylic coating, and is signed by artist and author Kealan Patrick Burke.
THIS EDITION IS NOW OUT OF STOCK FROM THE PUBLISHER
Signed Numbered Edition
Personally signed by Kealan Patrick Burke.
6" x 9" trim size.
424 Pages.
Limited to 350 copies.
Full Japanese cloth binding with a foil stamped spine.
Three novellas: "Blanky," "Sour Candy" and "Jack and Jill."
A brand new, never before published novella, "Guests."
New exclusive introductions to each novella by Kealan Patrick Burke.
Thirteen full-color illustrations by Kealan Patrick Burke.
Printed offset on archival Cougar Natural.
Endsheets are Hahnemühle Bugra.
Housed in an an embossed paper covered slipcase with an acrylic coating.
Bookmark with all pre-orders.
About The Editions
The signed limited edition of Guests by Kealan Patrick Burke is presented in three states: Lettered, Numbered and Artist. The editions measure 6" x 9" and feature thirteen full color illustrations and a new exclusive introduction by the author. This is the first publication of the title story, "Guests," and the first signed limited edition including these stories. All editions are signed by the author, and are printed offset on archival Cougar Natural paper.
THIS IS THE SIGNED NUMBERED EDITION OF 350
About Guests
A child who can turn your reality into an unspeakable nightmare. A monster from childhood with wire-hangers for hands. A baby blanket that will suck the breath from your lungs. And a tour bus full of elderly visitors in search of a new life—even if it isn't their own. These are the guests that occupy the mind of author Kealan Patrick Burke. Now, he invites them into yours.
Guests is a collection of four novellas by Kealan Patrick Burke, complete with new introductions to each story and illustrations by the author himself. "Jack and Jill" is a harrowing story of childhood trauma and how the scars it leaves behind can manifest into adult-sized nightmares; "Sour Candy" is a twisted and unnerving tale of psychological terror that holds readers as captive as its characters; "Blanky" is an emotionally charged study of loss, grief and rage; and "Guests," a brand new story exclusive to this collection, is a chilling exploration of what makes a monster, what makes us human, and how the weak will always run rather than face their own reflections.
In each of these four novellas, Burke shows us that real horror lies in life's tragedies. Guests is Kealan Patrick Burke at his most hauntingly lyrical and original, with four fear inducing tales of terror that will leave readers breathless.
About The Author
Hailed by Booklist as "one of the most clever and original talents in contemporary horror," Kealan Patrick Burke was born and raised in Ireland and emigrated to the United States a few weeks before 9/11. Since then, he has written five novels, among them the popular southern gothic slasher Kin, and over two hundred short stories and novellas, including Peekers, Blanky, Sour Candy, and The House on Abigail Lane, all of which are currently in development for film and TV.

A five-time Bram Stoker Award-nominee, Burke won the award in 2005 for his coming-of-age novella The Turtle Boy, the first book in the acclaimed Timmy Quinn series.

As editor, he helmed the anthologies Night Visions 12, Taverns of the Dead, and Quietly Now, a tribute anthology to one of Burke's influences, the late Charles L. Grant.
Most recently, he completed a new novel, Mr. Stitch, a collection of novellas entitled Guests for Suntup Editions, and adapted Sour Candy as a graphic novel for John Carpenter's Night Terrors.

Kealan is represented by Merrilee Heifetz at Writers House and Kassie Evashevski at Anonymous Content.

He lives in an unhaunted house in Ohio with a Scooby Doo lookalike rescue named Red.
Kealan Patrick Burke (born in Dungarvan, Ireland) is an author. Some of his works include the novels Kin, Currency of Souls, Master of the Moors, and The Hides (Bram Stoker Award nominee), the novellas The Turtle Boy (Bram Stoker Award Winner, 2004) and Vessels, and the collections Ravenous Ghosts, The Number 121 to Pennsylvania & Others, Theater Macabre and The Novellas. He has also appeared in a number of publications, including Postscripts, Cemetery Dance, Grave Tales, Shivers II, Shivers III, Shivers IV, Looking Glass, Masques V, Subterranean #1, Evermore, Inhuman, Horror World, Surreal Magazine, and Corpse Blossoms. Burke also edited the anthologies: Taverns of the Dead (recipient of a starred review in Publishers Weekly), Brimstone Turnpike, Quietly Now: A Tribute to Charles L. Grant (International Horror Guild Award Nominee, 2004), the charity anthology Tales from the Gorezone and Night Visions 12.
In 2008 an 8-minute short film based on his short story "Peekers" was written by author Rick Hautala, and was directed by Mark Steensland. In 2009 Burke played the lead in the Independent film "Slime City Massacre", alongside Debbie Rochon. Burke won Best Actor at the 2010 PollyGrind Film Festival with his portrayal of Cory. In 2013 a feature film adaptation of "Peekers" was announced in development with Lionsgate Entertainment, written by Mike Flanagan and Jeff Howard ("Oculus", "Soma") and produced by Lawrence Grey.
-Wikipedia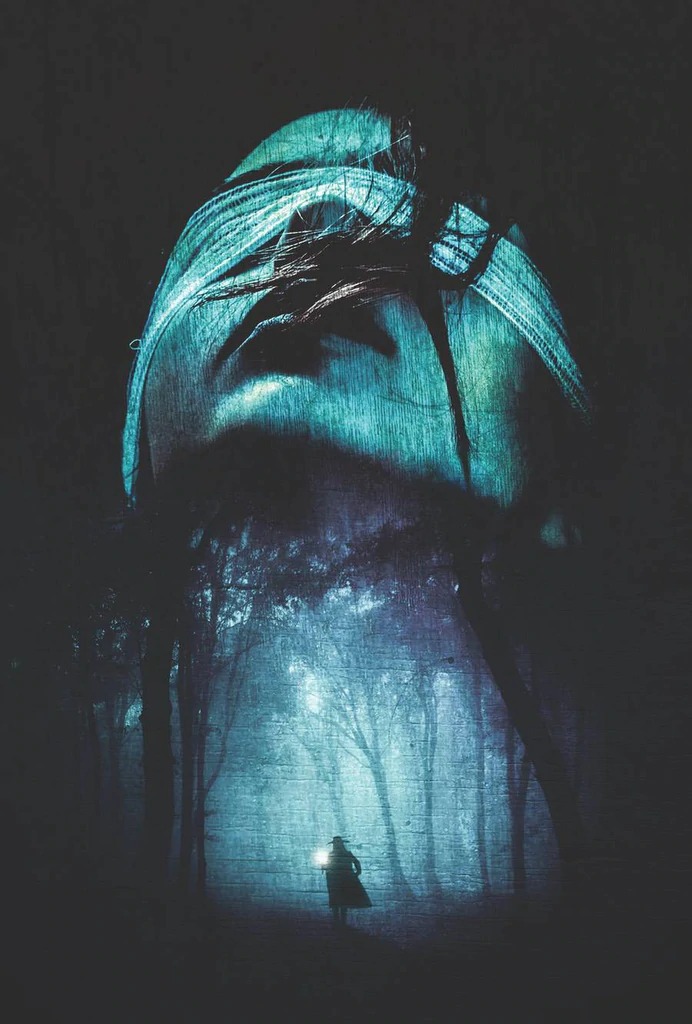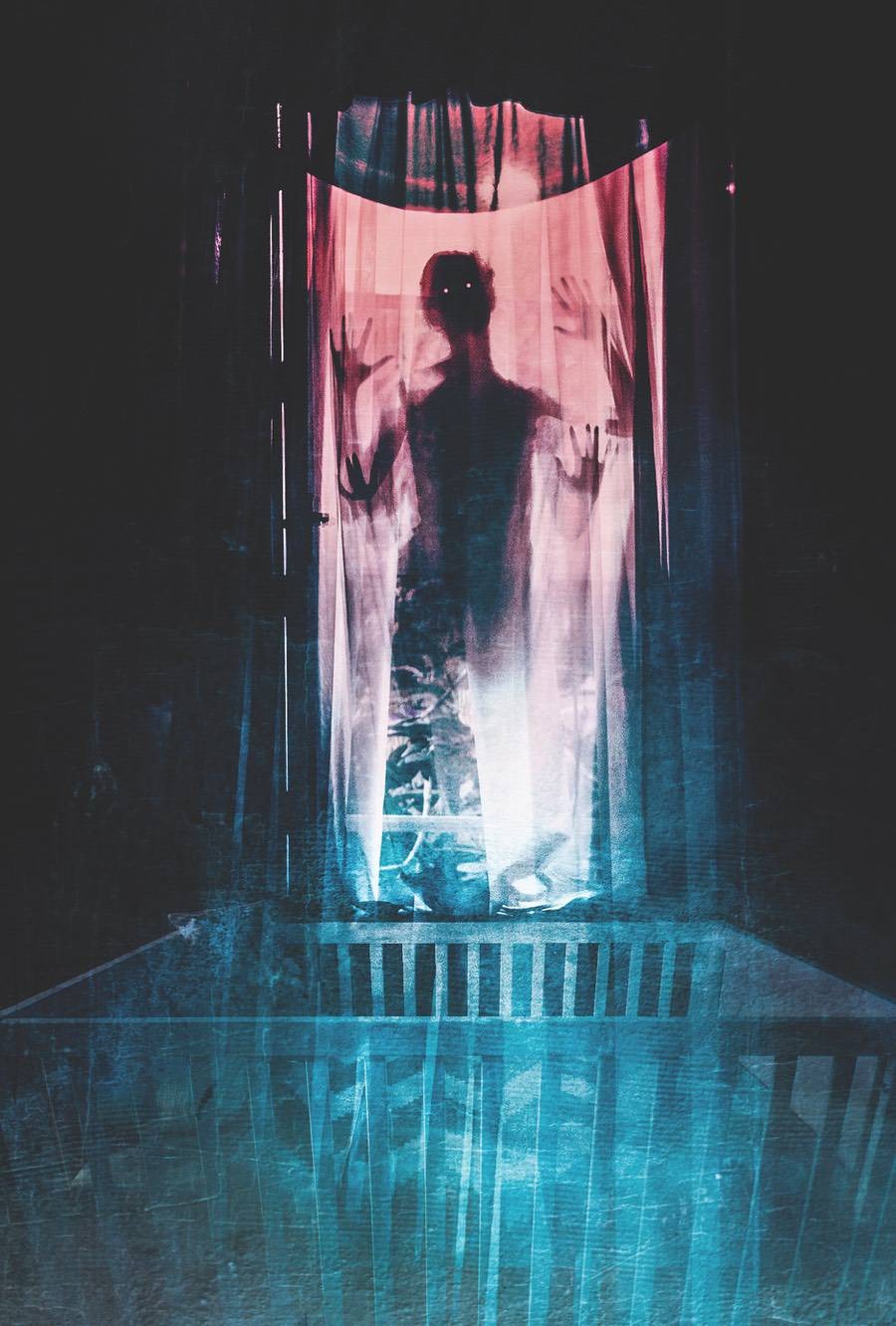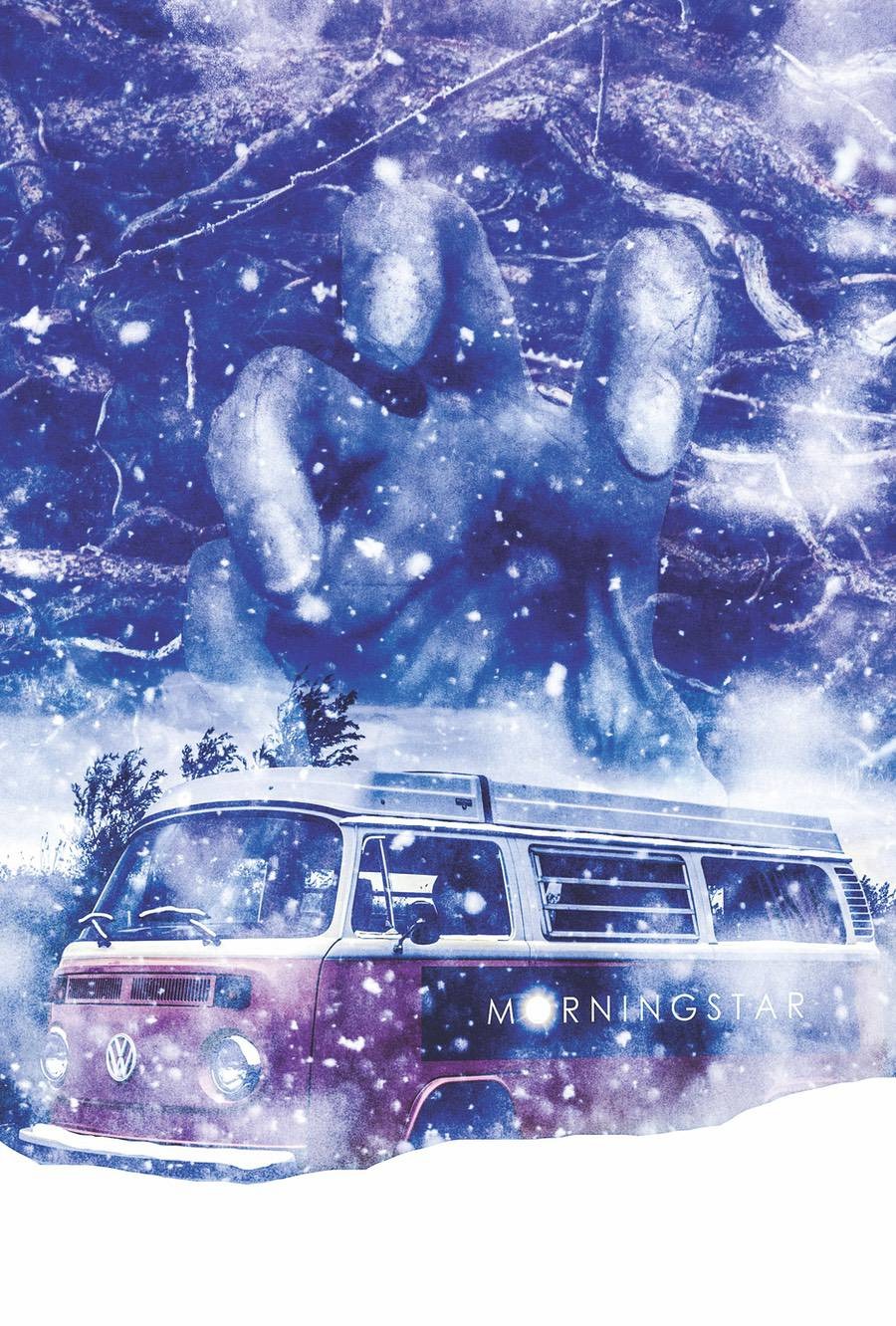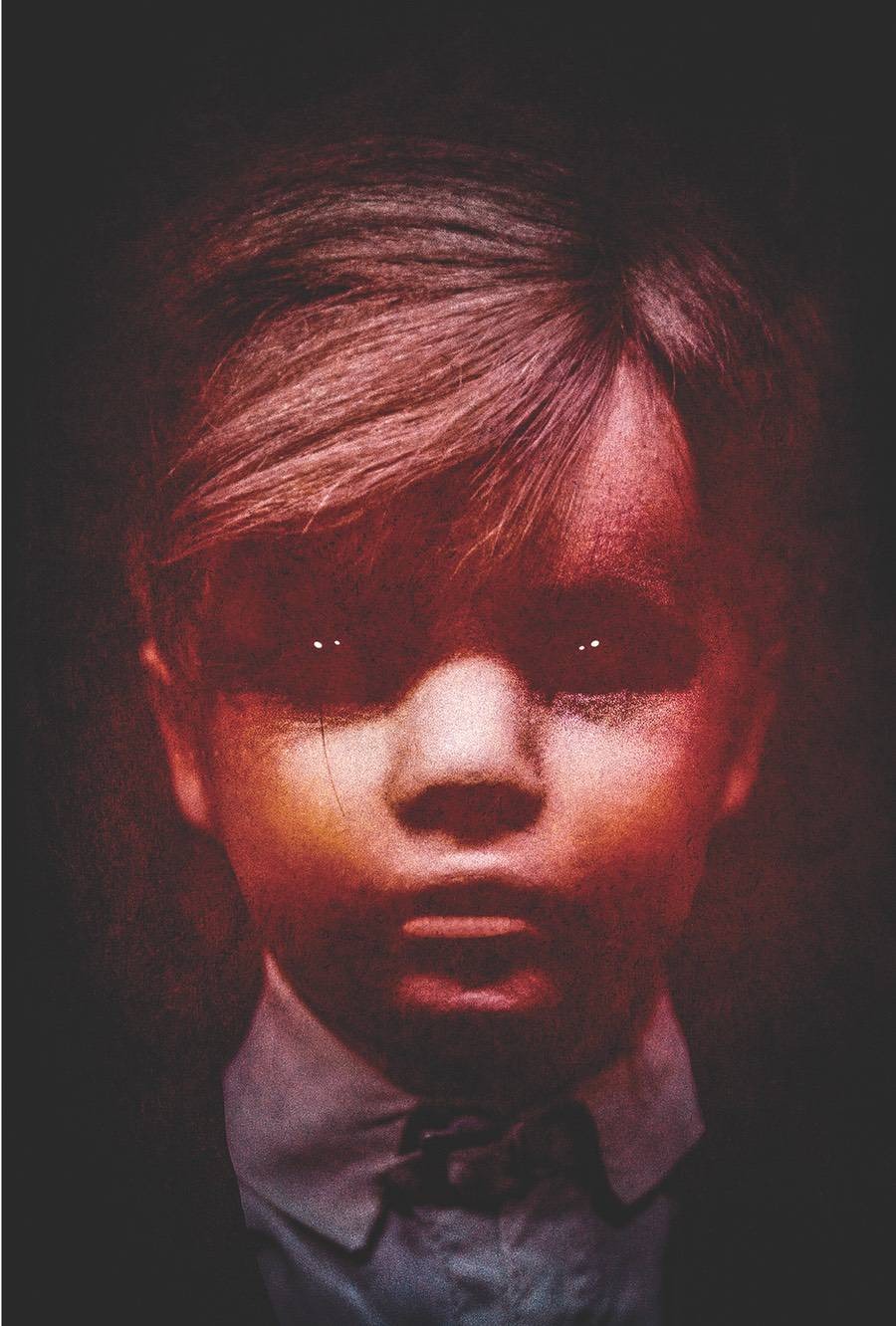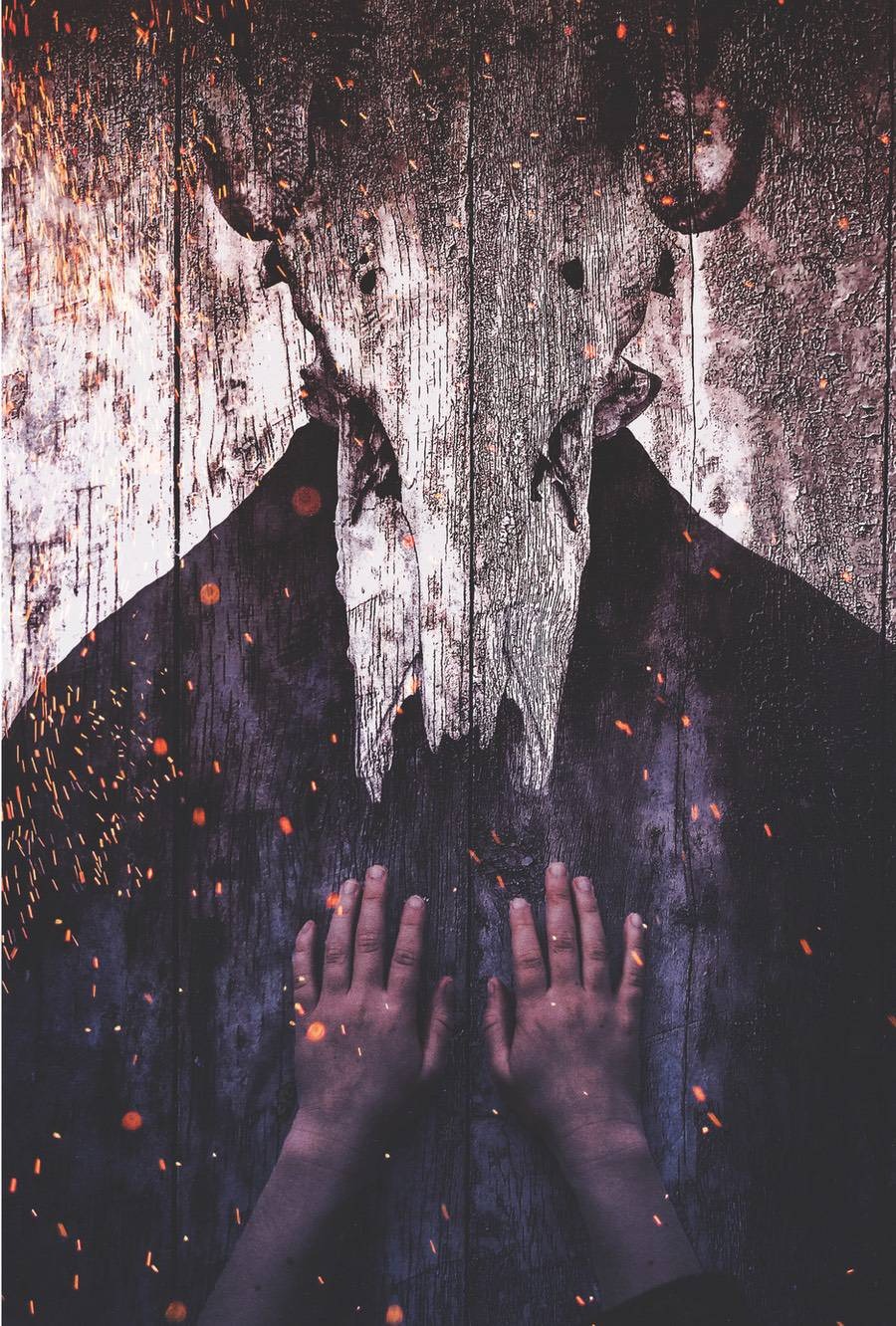 VERY FINE GUARANTEED. As New condition. The condition is of the highest quality without any discernible flaws. Sharp corners all around. Unread book without any marks, writing, or stamps. Very Fine slipcase. This item will be packed to the highest standard and shipped in a timely manner.
Publisher:

Suntup Editions 2021

Edition:

Signed Numbered Edition of 350

Binding:

Hardcover

Author:

Kealan Patrick Burke