A matching numbered set of 30 signed limited edition volumes, each one has been personally signed by Dean Koontz.
Charnel House. New York. 2004-2018. The Dean Koontz Library consisting of 30 Signed Limited Edition volumes, each one a matching number 43. This collection includes The "Odd Thomas" Series in a 8-volume Signed Limited Edition #43 set. Each volume has been personally signed by Dean Koontz directly onto the limitation page. Each volume has been luxuriously bound in decorative cloth or premium silk. First Edition. Several volumes have no slipcase as issued. These books have been published over a period of 14 years. Very Fine condition without any discernible flaws. Unread books with square and tight spines.
Dean Ray Koontz (born July 9, 1945) is an American author. His novels are billed as suspense thrillers, but frequently incorporate elements of horror, fantasy, science fiction, mystery, and satire. Many of his books have appeared on The New York Times Best Seller list, with 14 hardcovers and 14 paperbacks reaching the number-one position. Koontz wrote under a number of pen names earlier in his career, including "David Axton", "Deanna Dwyer" , "K.R. Dwyer" , "Leigh Nichols", and "Brian Coffey". He has published over 105 novels, a number of novellas and collections of short stories, and has sold over 450 million copies of his work.




This 30-volume set includes the following books (the first 8 is the Odd Thomas series):
"Odd Thomas" Signed Limited Edition #43 of 500
"Forever Odd" Signed Limited Edition #43 of 300
"Brother Odd" Signed Limited Edition #43 of 300
"Odd Hours" Signed Limited Edition #43 of 300
"Odd Apocalypse" Signed Limited Edition #43 of 125
"Odd Interlude" Signed Limited Edition #43 of 125
"Deeply Odd" Signed Limited Edition #43 of 125
"Saint Odd" Signed Limited Edition #43 of
"The Taking" Signed Limited Edition #43 of 300
"Life Expectancy" Signed Limited Edition #43 of 300
"Velocity" Signed Limited Edition #43 of 300
"Frankenstein" Signed Limited Edition #43 of 750
"The Husband" Signed Limited Edition #43 of 300
"The Good Guy" Signed Limited Edition #43 of 350
"The Darkest Evening of the Year" Signed Limited Edition #43 of 350
"Your Heart Belongs to Me" Signed Limited Edition #43 of 250
"Relentless" Signed Limited Edition #43 of 250
"Breathless" Signed Limited Edition #43 of 300
"Frankenstein--Lost Souls" Signed Limited Edition #43 of 150
"The Journal of Alton Turner Blackwood" Signed Limited Edition #43 of 300
"Frankenstein--The Dead Town" Signed Limited Edition #43 of 150
"77 Shadow Street" Signed Limited Edition #43 of 150
"The Moonlit Mind" Signed Limited Edition #43 of 300
"Innocence" Signed Limited Edition #43 of 150
"The City" Signed Limited Edition #43 of 150
"Black River: I'll Be Watching Over You" Signed Limited Edition #43 of 250
"The Silent Corner" Signed Limited Edition #43 of 250
"The Whispering Room" Signed Limited Edition #43 of 250
"The Crooked Staircase" Signed Limited Edition #43 of 250
"The Forbidden Door" Signed Limited Edition #43 of 250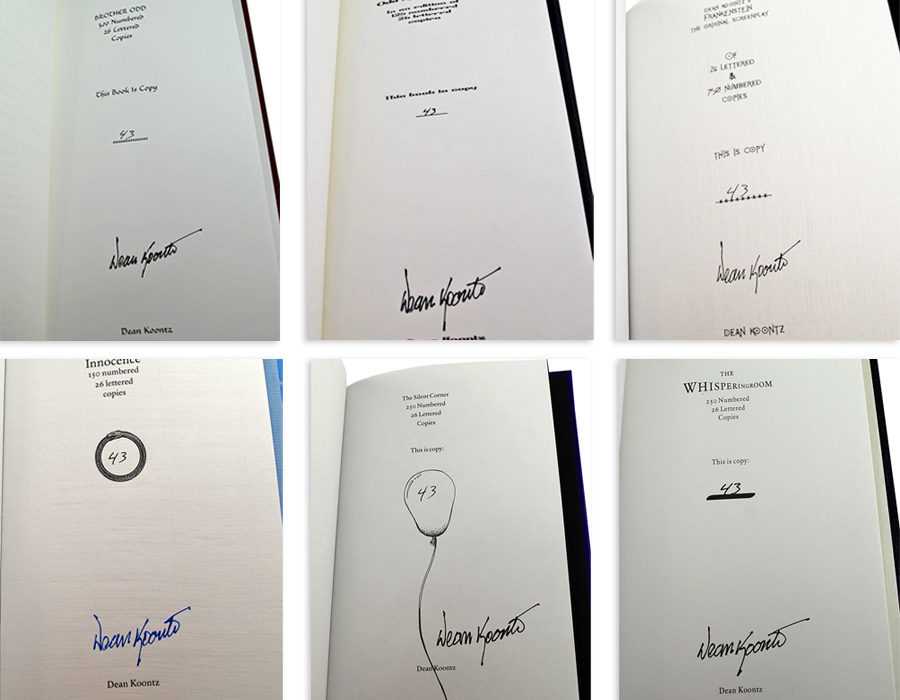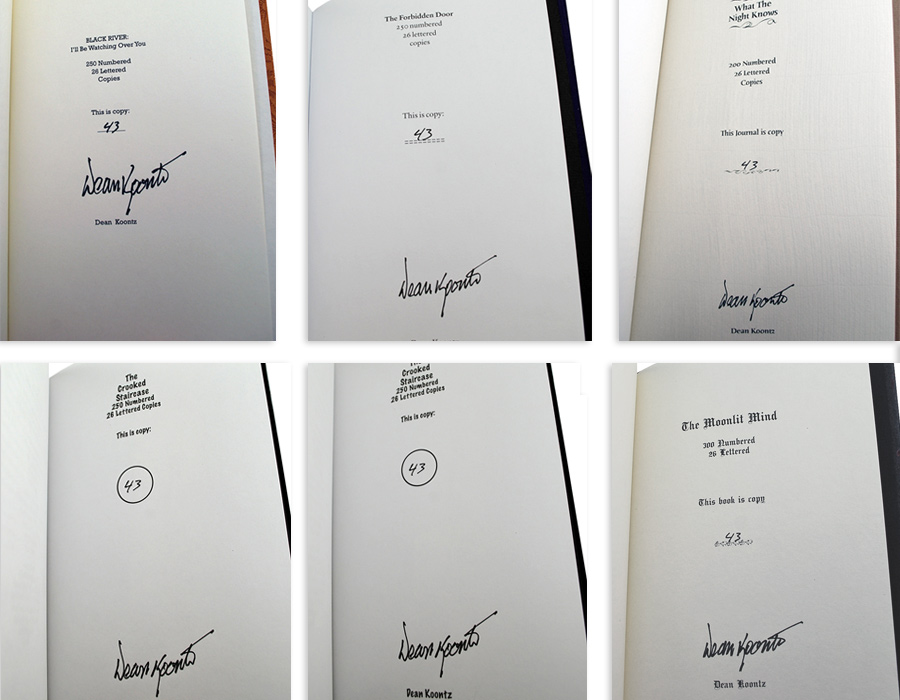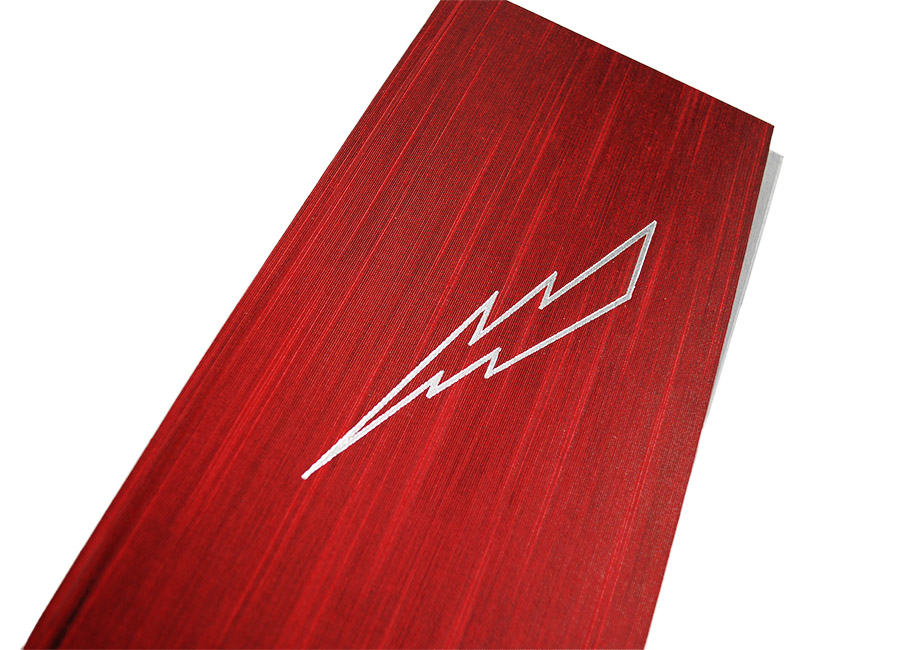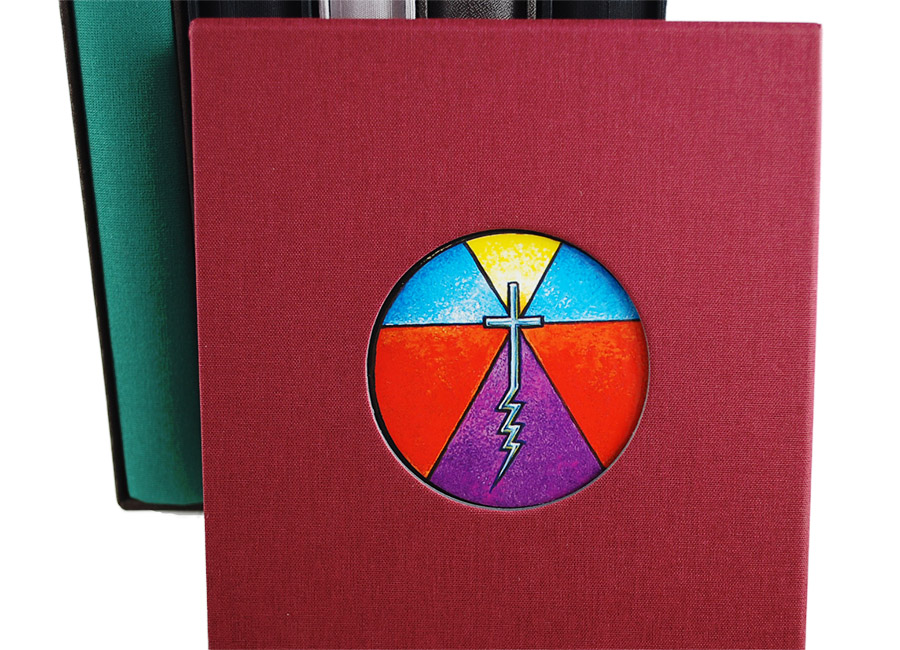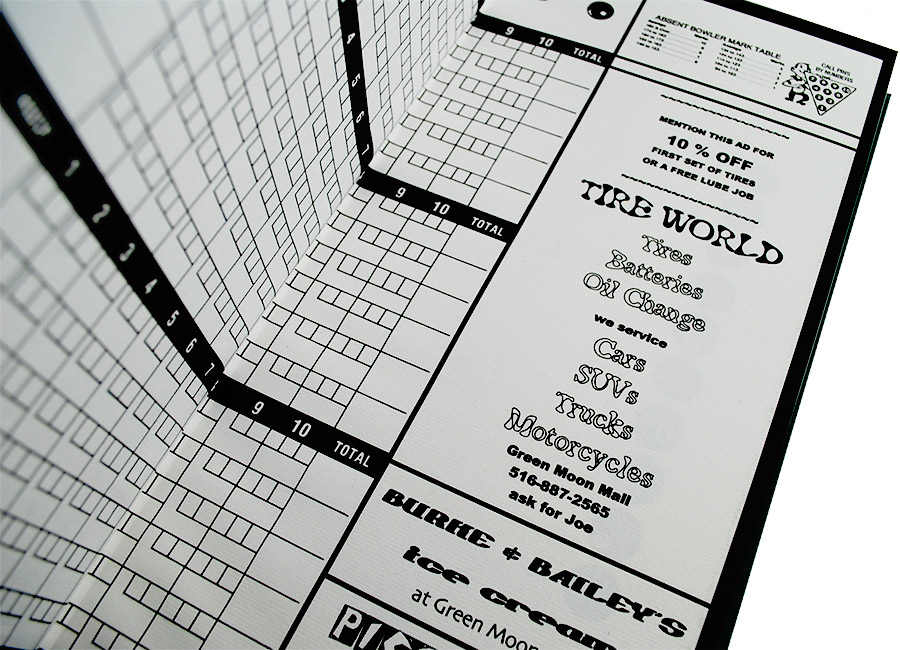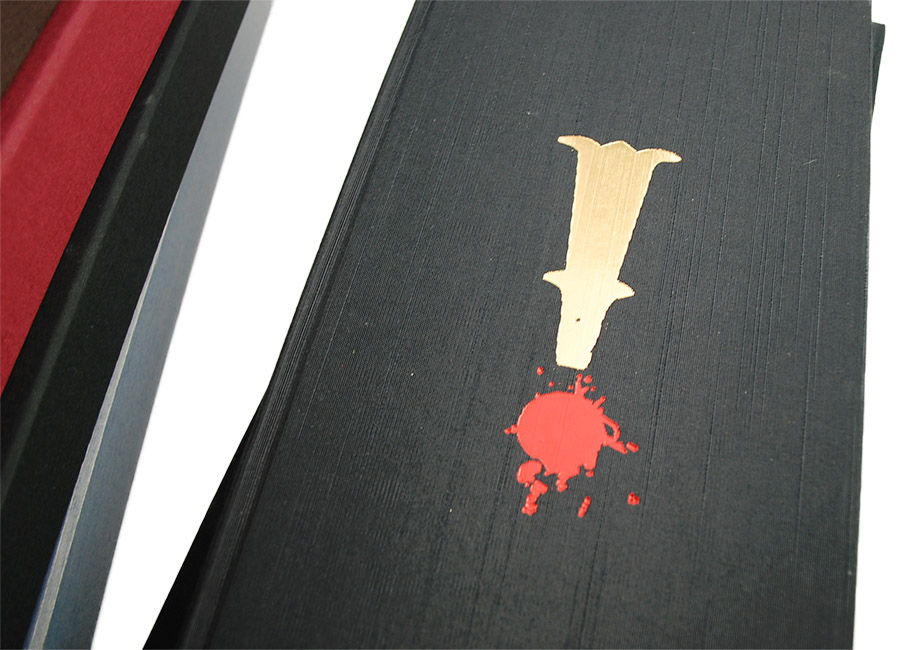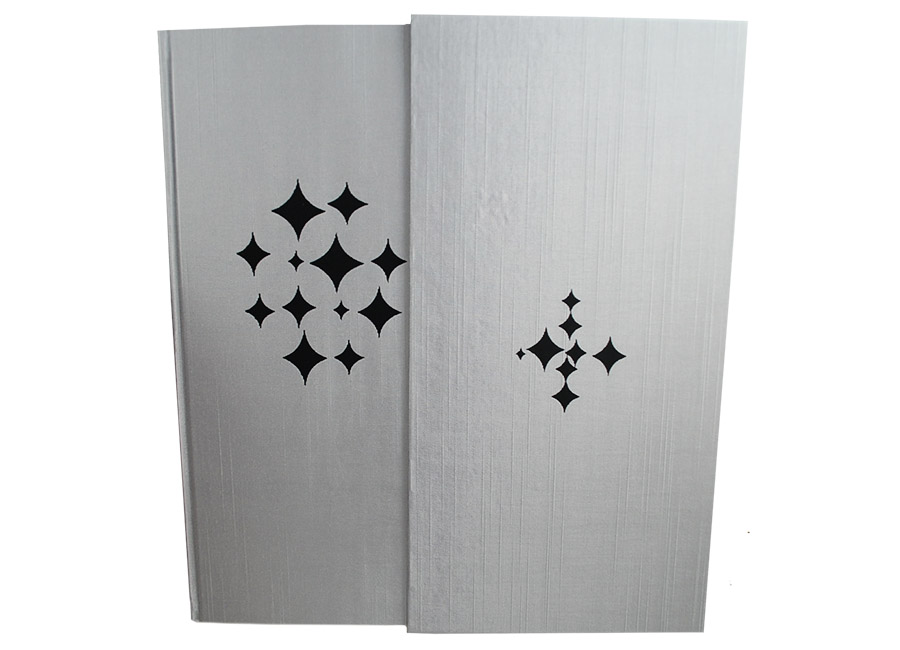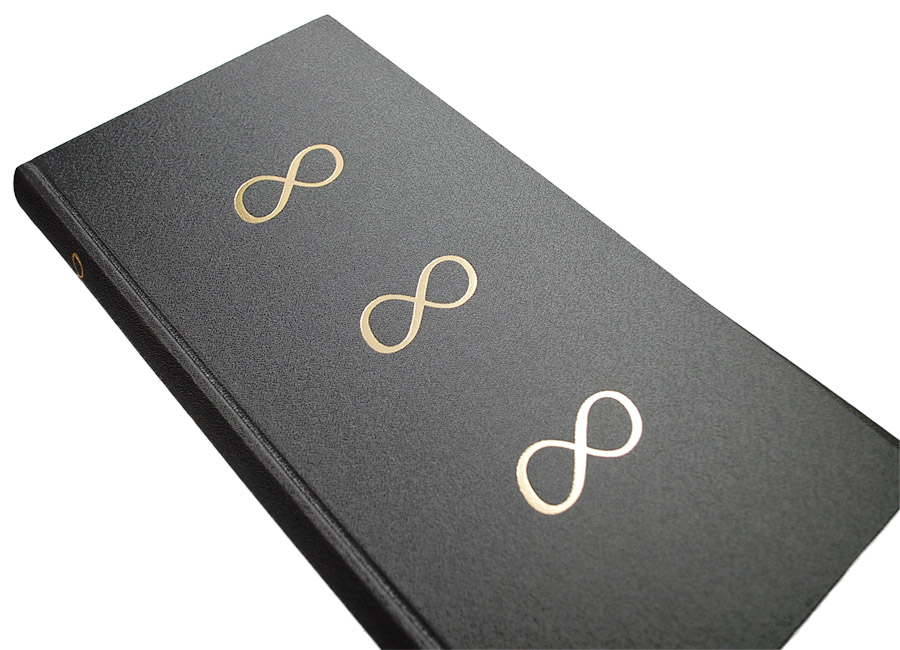 ODD THOMAS
Odd Thomas is a thriller novel by American writer Dean Koontz, published in 2003. The novel derives its title from the protagonist, a twenty-year-old short-order cook named Odd Thomas. The book, which was well received and lauded by critics, went on to become a New York Times Bestseller. Following the success of the novel, six sequels, Forever Odd (2005), Brother Odd (2006), Odd Hours (2008), Odd Apocalypse (2012), and Deeply Odd (2013), were also written by Koontz. The final novel in the series Saint Odd (2015) was released on Jan 13, 2015. Three graphic-novel prequels, In Odd We Trust, Odd Is On Our Side and House of Odd have also been released. In the postscript to the graphic novel, Koontz states that "God willing, there will be six Odd Thomas novels." A Special Odd Thomas Adventure (short novel), Odd Interlude, was released on December 26, 2012.


FOREVER ODD
Every so often a character so captures the hearts and imaginations of readers that he seems to take on a life of his own long after the final page is turned. For such a character, one book is not enough — readers must know what happens next. Now Dean Koontz returns with the novel his fans have been demanding. With the emotional power and sheer storytelling artistry that are his trademarks, Koontz takes up once more the story of a unique young hero and an eccentric little town in a tale that is equal parts suspense and terror, adventure and mystery — and altogether irresistibly odd.
We're all a little odd beneath the surface. He's the most unlikely hero you'll ever meet — an ordinary guy with a modest job you might never look at twice. But there's so much more to any of us than meets the eye — and that goes triple for Odd Thomas. For Odd lives always between two worlds in the small desert town of Pico Mundo, where the heroic and the harrowing are everyday events. Odd never asked to communicate with the dead — it's something that just happened. But as the unofficial ambassador between our world and theirs, he's got a duty to do the right thing. That's the way Odd sees it and that's why he's won hearts on both sides of the divide between life and death.
A childhood friend of Odd's has disappeared. The worst is feared. But as Odd applies his unique talents to the task of finding the missing person, he discovers something worse than a dead body, encounters an enemy of exceptional cunning, and spirals into a vortex of terror. Once again Odd will stand against our worst fears. Around him will gather new allies and old, some living and some not. For in the battle to come, there can be no innocent bystanders, and every sacrifice can tip the balance between despair and hope. Whether you're meeting Odd Thomas for the first time or he's already an old friend, you'll be led on an unforgettable journey through a world of terror, wonder and delight — to a revelation that can change your life. And you can have no better guide than Odd Thomas.


BROTHER ODD

Brother Odd is a novel by Dean Koontz, published in 2006. The novel is the third book in Koontz's series focusing on a young man named Odd Thomas.


ODD HOURS
#1 NEW YORK TIMES BESTSELLER
Only a handful of fictional characters are recognized by first name alone. Dean Koontz's Odd Thomas is one such literary hero, who has come alive in readers' imaginations as he explores the greatest mysteries of this world and the next with his inimitable wit, heart, and quiet gallantry. Now Koontz follows Odd as he is drawn onward, to a destiny he cannot imagine. Haunted by dreams of an all-encompassing red tide, Odd is pulled inexorably to the sea, to a small California coastal town where nothing is as it seems.


ODD APOCALYPSE
"Koontz gives [Odd Thomas] wit, good humor, a familiarity with the dark side of humanity—and moral outrage."—USA Today
Once presided over by a Roaring '20s Hollywood mogul, the magnificent West Coast estate known as Roseland now harbors a reclusive billionaire financier and his faithful servants—and their guests: Odd Thomas, the young fry cook who sees the dead and tries to help them, and Annamaria, his inscrutably charming traveling companion. Fresh from a harrowing clash with lethal adversaries, they welcome their host's hospitality. But Odd's extraordinary eye for the uncanny detects disturbing secrets that could make Roseland more hell than haven.
Soon enough the house serves up a taste of its terrors, as Odd begins to unravel the darkest mystery of his curious career. What consequences await those who confront evil at its most profound? Odd only knows.
DEEPLY ODD

The truck driver is decked out like a rhinestone cowboy, only instead of a guitar he's slinging a gun—and Odd Thomas is on the wrong end of the barrel. Though he narrowly dodges a bullet, Odd can't outrun the shocking vision burned into his mind . . . or the destiny that will drive him into a harrowing showdown with absolute evil. DEEPLY ODD
How do you make sure a crime that hasn't happened yet, never does? That's the critical question facing Odd Thomas, the young man with a unique ability to commune with restless spirits and help them find justice and peace. But this time, it's the living who desperately need Odd on their side. Three helpless innocents will be brutally executed unless Odd can intervene in time. Who the potential victims are and where they can be found remain a mystery. The only thing Odd knows for sure is who the killer will be: the homicidal stranger who tried to shoot him dead in a small-town parking lot.
With the ghost of Alfred Hitchcock riding shotgun and a network of unlikely allies providing help along the way, Odd embarks on an interstate game of cat and mouse with his sinister quarry. He will soon learn that his adversary possesses abilities that may surpass his own and operates in service to infinitely more formidable foes, with murder a mere prelude to much deeper designs. Traveling across a landscape haunted by portents of impending catastrophe, Odd will do what he must and go where his path leads him, drawing ever closer to the dark heart of his long journey—and, perhaps, to the bright light beyond.
SAINT ODD
NEW YORK TIMES BESTSELLER • NAMED ONE OF THE BEST BOOKS OF THE YEAR BY SUSPENSE MAGAZINE • Includes Dean Koontz's short story "You Are Destined to Be Together Forever"—its first time in print!
From "one of the master storytellers of this or any age" (The Tampa Tribune) comes the stunning final adventure of "one of the most remarkable and appealing characters in current fiction"(The Virginian-Pilot)—as Dean Koontz brings the unforgettable odyssey of Odd Thomas to its dazzling conclusion.
Odd Thomas is back where it all started . . . because the time has come to finish it. Since he left his simple life in the small town of Pico Mundo, California, his journey has taken him to places strange and wonderful, mysterious and terrifying. Across the land, in the company of mortals and spirits alike, he has known kindness and cruelty, felt love and loss, saved lives and taken them—as he's borne witness to humanity's greatest good and darkest evil. Again and again, he has gone where he must and done what he had to do—for better or worse—with his courage and devotion sorely tested, and his soul forever changed. Every triumph has been hard won. Each sacrifice has taken its toll.
Now, whatever destiny drives him has finally steered his steps home, where those he cares for most surround him, the memory of his tragically lost true love haunts him, and one last challenge—vast and dreadful—awaits him. For Odd Thomas, born to serve a purpose far greater than himself, the wandering is done. Only the reckoning remains.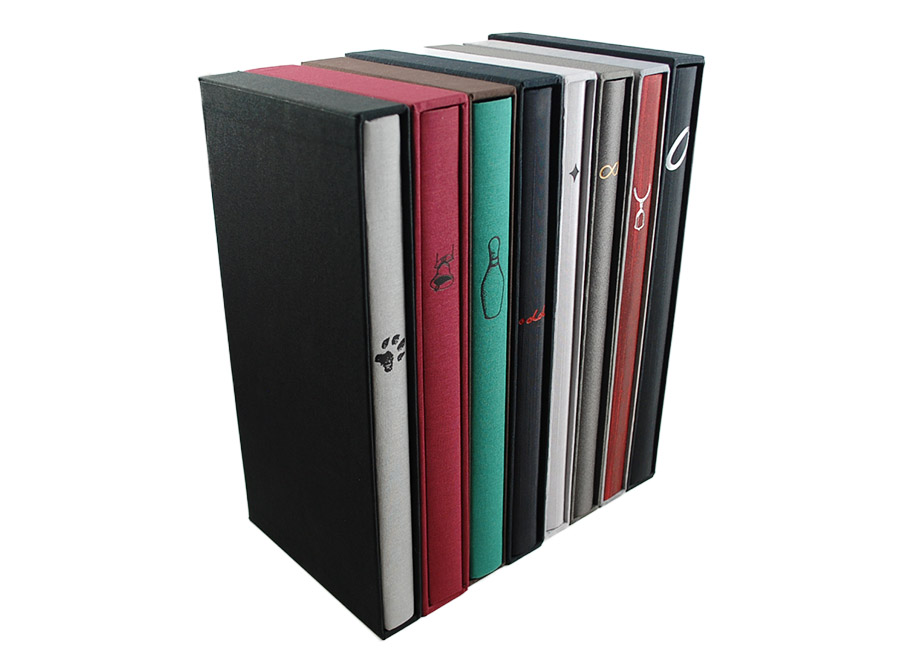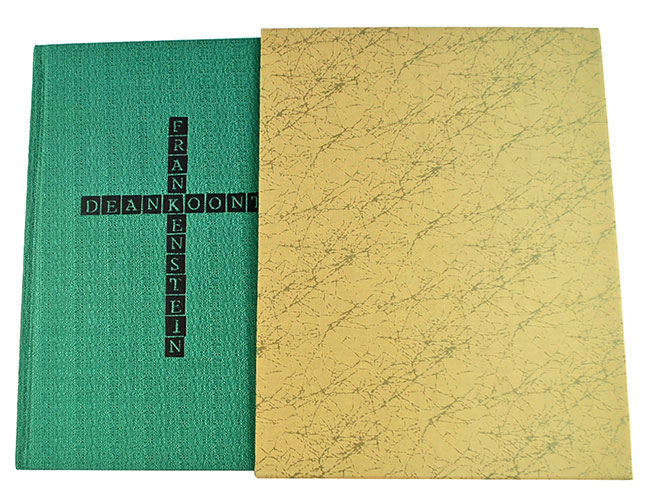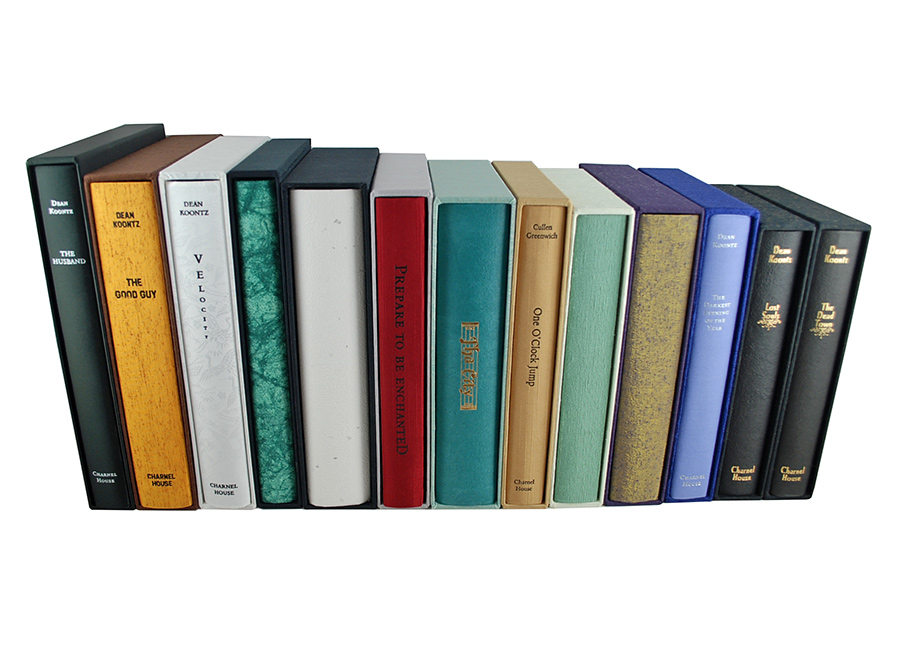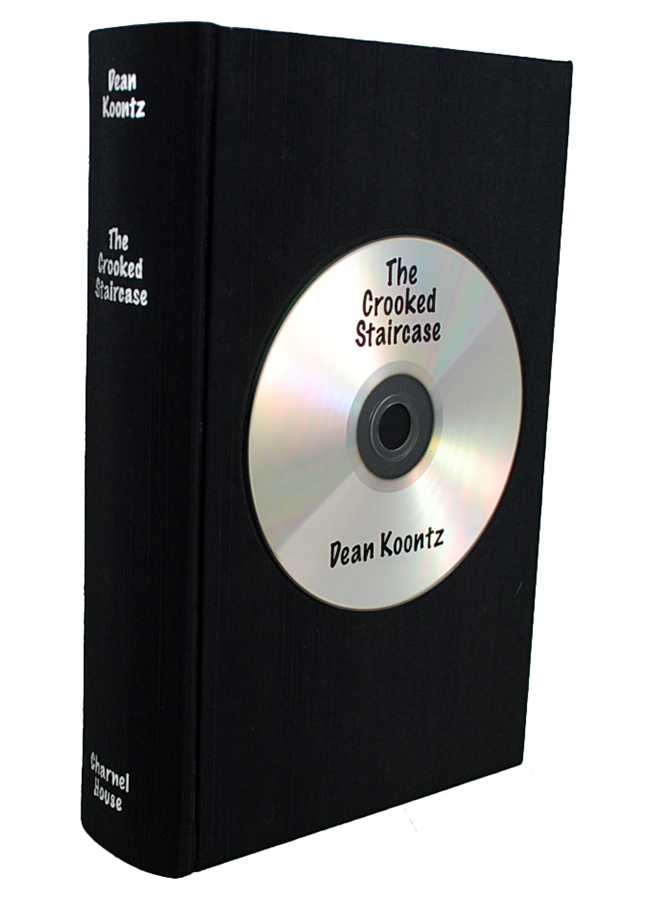 About The Author
ABOUT DEAN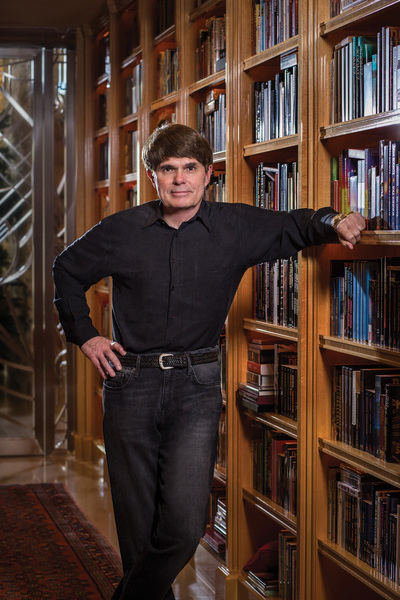 Dean and Gerda When he was a senior in college, Dean Koontz won an Atlantic Monthly fiction competition and has been writing ever since. His books are published in 38 languages and he has sold over 500 million copies to date.
Fourteen of his novels have risen to number one on the New York Times hardcover bestseller list (One Door Away From Heaven, From the Corner of His Eye, Midnight, Cold Fire, The Bad Place, Hideaway, Dragon Tears, Intensity, Sole Survivor, The Husband, Odd Hours, Relentless, What the Night Knows, and 77 Shadow Street), making him one of only a dozen writers ever to have achieved that milestone. Sixteen of his books have risen to the number one position in paperback. His books have also been major bestsellers in countries as diverse as Japan and Sweden.
The New York Times has called his writing "psychologically complex, masterly and satisfying." The New Orleans Times-Picayune said Koontz is, "at times lyrical without ever being naive or romantic. [He creates] a grotesque world, much like that of Flannery O'Conner or Walker Percy … scary, worthwhile reading." Rolling Stone has hailed him as "America's most popular suspense novelist."
Dean Koontz was born and raised in Pennsylvania. He graduated from Shippensburg State College (now Shippensburg University), and his first job after graduation was with the Appalachian Poverty Program, where he was expected to counsel and tutor underprivileged children on a one-to-one basis. His first day on the job, he discovered that the previous occupier of his position had been beaten up by the very kids he had been trying to help and had landed in the hospital for several weeks. The following year was filled with challenge but also tension, and Koontz was more highly motivated than ever to build a career as a writer. He wrote nights and weekends, which he continued to do after leaving the poverty program and going to work as an English teacher in a suburban school district outside Harrisburg. After a year and a half in that position, his wife, Gerda, made him an offer he couldn't refuse: "I'll support you for five years," she said, "and if you can't make it as a writer in that time, you'll never make it." By the end of those five years, Gerda had quit her job to run the business end of her husband's writing career.
Dean Koontz lives in Southern California with his wife, Gerda, their golden retriever, Elsa, and the enduring spirit of their goldens, Trixie and Anna.
REFERENCE - https://www.deankoontz.com/about-dean
Signature Authenticity
Lifetime Guarantee of Signature Authenticity.
Each volume has been personally signed by Dean Koontz directly onto the special limitation page. The autographs are not facsimiles, stamps, or auto-pens.
VERY FINE GUARANTEED. Each volume is in Very Fine condition without any flaws. There are no markings, writings, or stampings. No attached bookplates or indication of any removed. Each one is a well cared for book, protected from any potential damage. Square and tight spines. Sharp corners that are not bumped. Each volume is a wonderful bright clean copy in slipcase the same. Some volumes include no slipcase as issued.

Publisher:

Charnel House

Edition:

Signed Limited Edition #43 (30-vol set)

Binding:

Hardcover in slipcase (some volumes)

Illustrator:

see product description

Dimensions:

see product description

Signature Authenticity:

Lifetime Guarantee of Signature Authenticity. Each volume has been personally signed by Dean Koontz directly onto the special limitation page. The autographs are not facsimiles, stamps, or auto-pens.