This 400-page art book features loads of color and black & white artwork that has directly or indirectly illustrated the writings of H.P. Lovecraft. The work has been culled from the last eighty years, including works from the pulps such as Weird Tales, paperback covers from the 1960s and 1970s, fanzines, movies, sculptures, private commissions, etc.
For most of the art, we have worked from either originals or first-generation transparencies, so most of the work is displayed with a brilliance that has never been seen. Plus, there are several pages of fold-out views, including Michael Whelan's Lovecraft Diptych, which is shown in the book nearly four feet wide.
Artists include H.R. Giger, Michael Whelan, Lee Brown Coye, Virgil Finlay, Gahan Wilson, John Coulthart, Ian Miller, and dozens of others in a massive, oversized 12 × 15.5 inch book. Also included are many previously unpublished works, & several major essays. Foreword by famed Lovecraft director Stuart Gordon; introduction by Harlan Ellison, afterword by Thomas Ligotti.
EDITION INFORMATION
Introduction by Harlan Ellison.

Preface by Stuart Gordon.
Afterword by Thomas Ligotti.
Ribbon marker, head and tail bands.
Original book price: $395.
Published October 2008.
ISBN 1-933618-34-5.

About H.P. Lovecraft
Howard Phillips Lovecraft (US: /ˈlʌvkræft/; August 20, 1890 – March 15, 1937) was an American writer of weird fiction and horror fiction. Born in Providence, Rhode Island, he spent most of his life there, and his fiction was primarily set against a New England backdrop. Lovecraft was never able to support himself from earnings as an author and editor, and he subsisted in progressively strained circumstances in his last years. He died of cancer, at age 46.
Lovecraft was virtually unknown during his lifetime and published only in pulp magazines before he died in poverty, but is now regarded as one of the most significant 20th-century authors of weird and horror fiction. Among his most celebrated tales are The Rats in the Walls, The Call of Cthulhu, At the Mountains of Madness, The Shadow over Innsmouth, and The Shadow Out of Time. His writings were the basis of the Cthulhu Mythos, which has inspired a large body of pastiches, games, music and other media drawing on Lovecraft's characters, setting and themes, constituting a wider body of work known as Lovecraftian horror.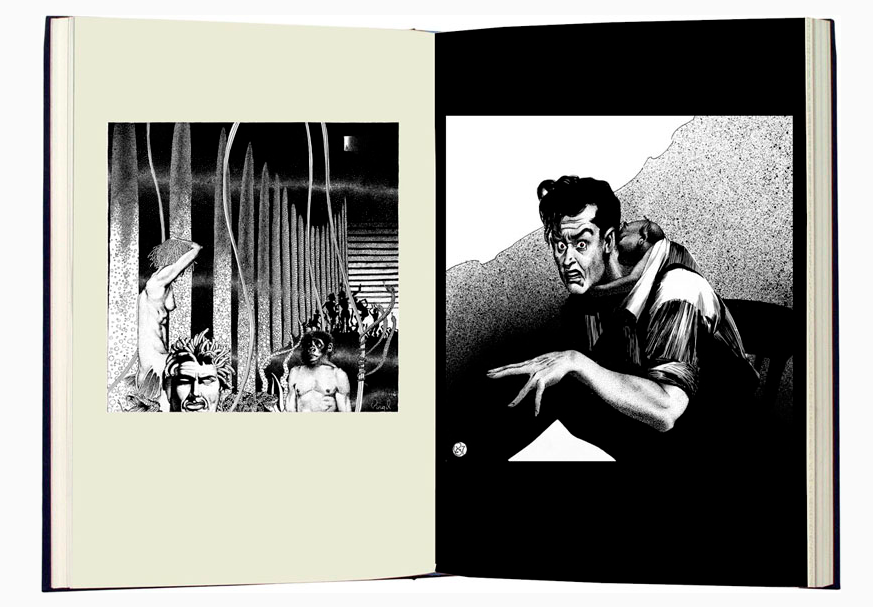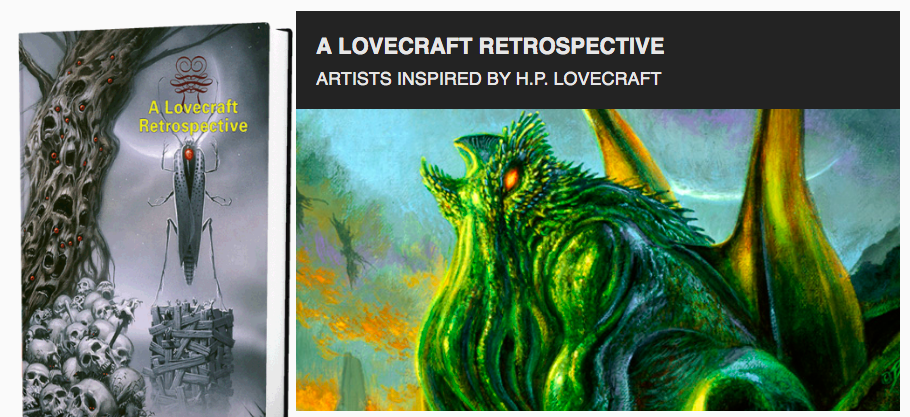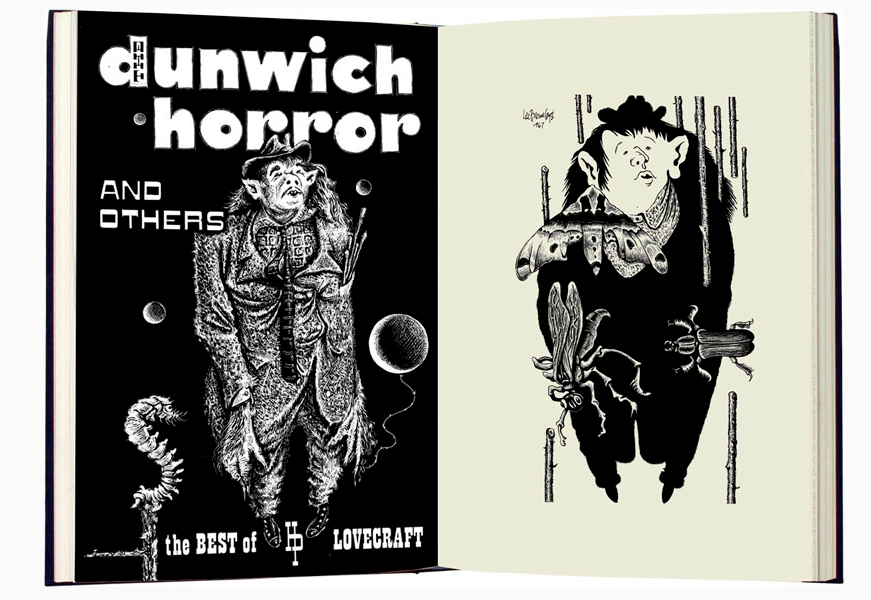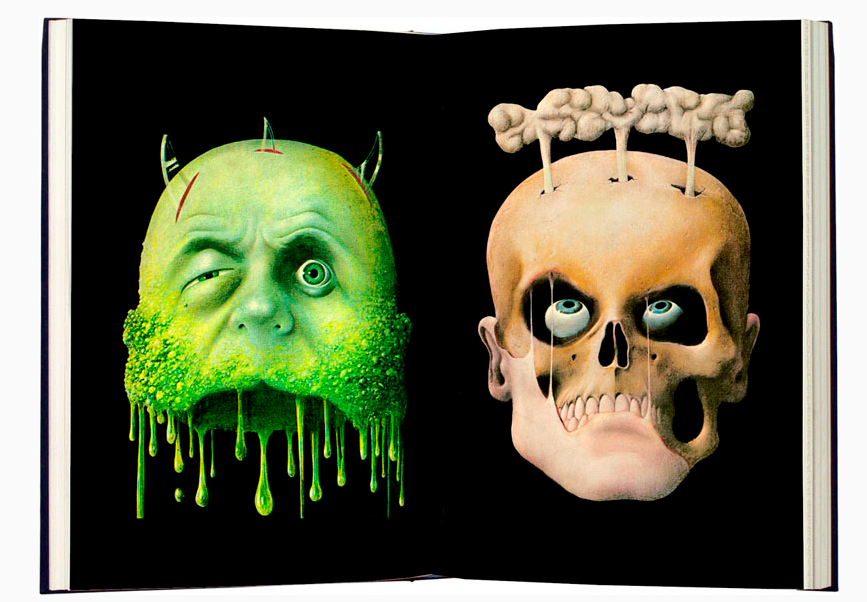 VERY FINE GUARANTEED. Very Fine condition without any flaws. A beautiful bright clean copy. Photos of actual book. Unread book with square and tight spine. Only one in stock. Free Shipping within the US. The slipcase is VF- with a small wrinkle in one corner.
Publisher:

Centipede Press (2008)

Edition:

Deluxe Collector's Edition

Binding:

Hardcover in Slipcase

Illustrator:

Various (see description)

Dimensions:

12" x 16" x 2"