"I think the author who influenced me the most as a writer was Richard Matheson. Books like I Am Legend were an inspiration to me." ―Stephen King
---
Personally Signed by Allen Williams and Limited To Only 26 Lettered Deluxe Copies"
Suntup Press 2020. Richard Matheson "I Am Legend" Signed Lettered Edition. The Lettered edition is limited to 26 copies and is a full goatskin binding featuring a handcrafted wooden stake affixed to the cover which is laser engraved with the title. The spine is foil stamped, and endsheets are hand marbled on acid free Fabriano Ingres. The edition is printed letterpress on Hahnemühle Biblio mould-made paper, with a deckled fore edge. Title, chapter and section pages are printed with an additional spot color, and the edition is housed in a half-leather clamshell enclosure with a marbled paper cover.
THIS ITEM IS NOW SOLD OUT FROM THE PUBLISHER
"This may be the most terrifying novel you will ever read." This quote from mystery writer William Campbell Gault graced the first edition cover of what would become one of the most influential and adapted works of the 20th century.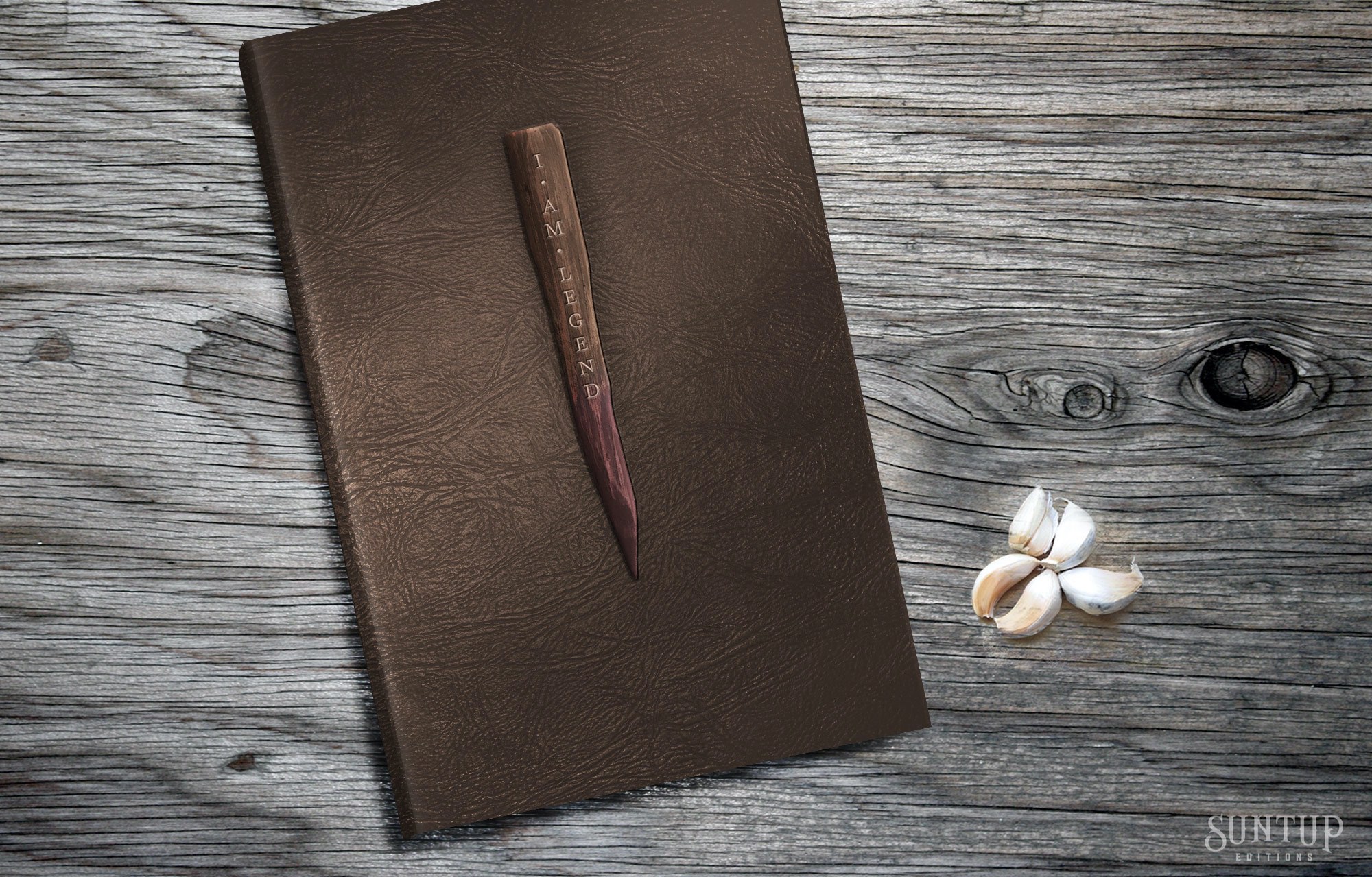 Originally published in 1954, Richard Matheson's I Am Legend ushered in a different kind of novel, defying and transcending genre to combine elements of horror and science fiction within a post-apocalyptic frame.
I Am Legend is the story of Robert Neville, who appears to be the sole survivor of a pandemic that has turned the human race into a crossbreed of zombies and vampires. Robert must hunt by day, hide by night, and most importantly, survive.
In 2012, the Horror Writers Association gave I Am Legend the special Vampire Novel of the Century Award. The novel and Richard Matheson are often credited for creating the zombie-vampire genre.
The fine press limited edition of I Am Legend by Richard Matheson is presented in three states: Lettered, Numbered and Artist Gift editions. This is the Lettered Edition with the following features:
LETTERED EDITION
Personally signed by Allen Williams
6" x 9" trim size.
Rounded smyth-sewn hand binding.
Limited to 26 copies.
Full goatskin leather.
Handcrafted wooden stake on cover, laser engraved with title.
Foil stamped spine.
Six black & white illustrations by award winning artist Allen Williams.
Hand marbled endsheets on acid free Fabriano Ingres. Silk endbands.
Printed letterpress on Hahnemühle Biblio mould-made paper, with a deckled fore edge.
Title and chapter pages printed with an additional spot color.
Housed in a half-leather clamshell enclosure with a marbled paper cover.
Premiums with all pre-orders include print and bookmark.

PLEASE NOTE: Lettered editions are shipped with a signature requirement.
Published editions may differ slightly from mockups and prototype designs.
Artwork © 2019 by Allen Williams

ABOUT THE BOOK


I Am Legend is a 1954 post-apocalyptic horror novel by American writer Richard Matheson. It was influential in the development of the zombie-vampire genre and in popularizing the concept of a worldwide apocalypse due to disease. The novel was a success and was adapted into the films The Last Man on Earth (1964), The Omega Man (1971), and I Am Legend (2007). It was also an inspiration behind Night of the Living Dead (1968).
Robert Neville may well be the last living man on Earth . . . but he is not alone.
An incurable plague has mutated every other man, woman, and child into bloodthirsty, nocturnal creatures who are determined to destroy him.
By day, he is a hunter, stalking the infected monstrosities through the abandoned ruins of civilization. By night, he barricades himself in his home and prays for dawn....

Editorial Reviews
"One of the most important writers of the twentieth century." ―Ray Bradbury
"I think the author who influence me the most as a writer was Richard Matheson. Books like I Am Legend were an inspiration to me." ―Stephen King
"Matheson is one of the great names in American terror fiction." ―The Philadelphia Inquirer
"Matheson inspires, it's as simple as that." ―Brian Lumley





ARTWORK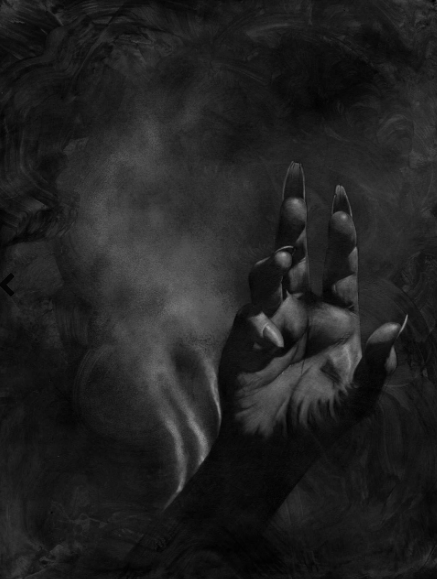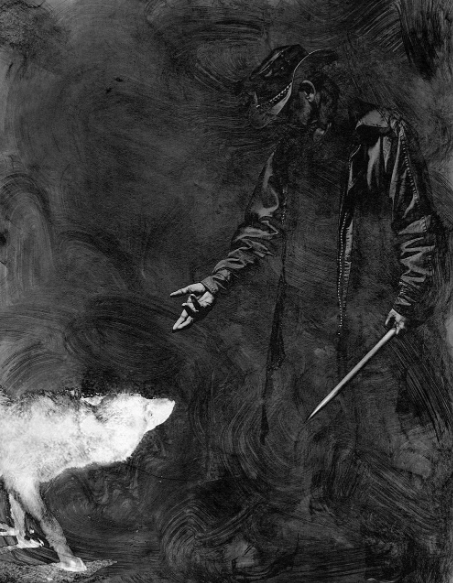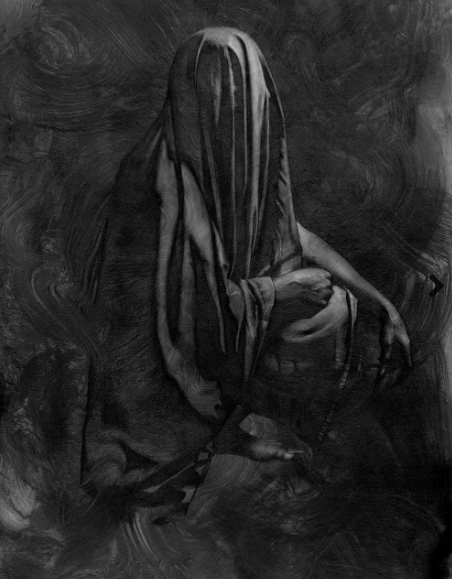 About The Author
Richard Burton Matheson (February 20, 1926 – June 23, 2013) was an American author and screenwriter, primarily in the fantasy, horror, and science fiction genres.
He is best known as the author of I Am Legend, a 1954 science fiction horror novel that has been adapted for the screen three times, the first of which, The Last Man on Earth, was co-scripted by him. Matheson also wrote 16 television episodes of The Twilight Zone, including "Nightmare at 20,000 Feet" and "Steel", as well as several adaptations of Edgar Allan Poe stories for Roger Corman and American International Pictures - House of Usher, The Pit and the Pendulum, Tales of Terror and The Raven. He adapted his 1971 short story "Duel" as a screenplay directed by Steven Spielberg for the television film Duel that year. Seven of his novels and short stories have been adapted as motion pictures: The Shrinking Man (filmed as The Incredible Shrinking Man), Hell House (filmed as The Legend of Hell House), What Dreams May Come, Bid Time Return (filmed as Somewhere in Time), A Stir of Echoes, Steel (filmed as Real Steel), and Button, Button (filmed as The Box). The movie Cold Sweat was based on his novel Riding the Nightmare, and Les seins de glace ("Icy Breasts") was based on his novel Someone is Bleeding.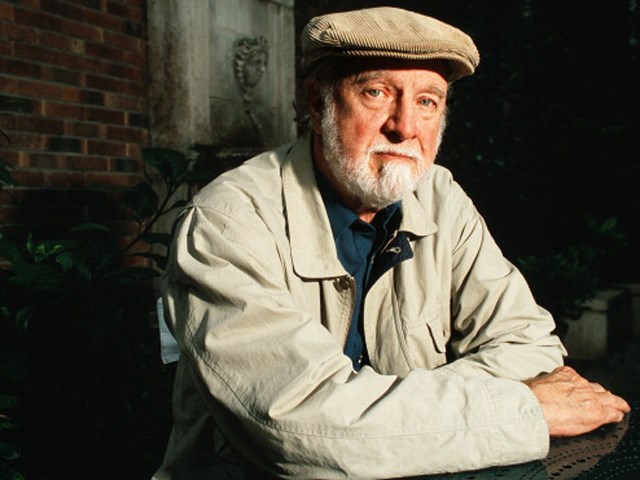 VERY FINE GUARANTEED – Very Fine condition as if normally shipped from the publisher. The condition is of the highest quality without any discernible flaws. Sharp corners all around. Unread book without any marks, writing, or stamps. This item will be packed to the highest standard and shipped in a timely manner by Priority Mail with tracking number and signature confirmation.
Publisher:

Suntup Press 2020

Edition:

Signed Lettered Edition of 26

Binding:

Leather Bound in traycase

Illustrator:

See description for details

Dimensions:

6" x 9" trim size.