Personally signed by Robert Russo
Easton Press, Norwalk, CT. Robert Russo "Empire Falls" Signed Limited Edition. A special limited edition in As New condition. Still sealed in the original shrink-wrap. Personally signed by the author Richard Russo on a special dedication page.
About
In Russo's Pulitzer Prize winning portrait of small-town life in Empire Falls, Maine, the Whiting clan has owned the town and controlled its environment, economy and inhabitants for generations. Russo's hero is wry, unlucky in love and money Miles Roby who runs the Empire Grill for the widow of the last Whiting male.
Like most of Richard Russo's earlier novels, Empire Falls is a tale of blue-collar life, which itself increasingly resembles a kind of high-wire act performed without the benefit of any middle-class safety nets. This time, though, the author has widened his scope, producing a comic and compelling ensemble piece. There is, to be sure, a protagonist: forty something Miles Roby, proprietor of the local greasy spoon and the recently divorced father of a teenage daughter. But Russo sets in motion a large cast of secondary characters, drawn from every social stratum of his depressed New England mill town. We meet his ex-wife Janine, his father Max (another of Russo's cantankerous layabouts), and a host of Empire Grill regulars. We're also introduced to Francine Whiting, a manipulative widow who owns half the town--and who takes a perverse pleasure in pointing out Miles's psychological defects. Miles does indeed have a tendency to take it on the chin. (At one point he alludes to his own "natural propensity for shit-eating.") And his role as Mr. Nice Guy thrusts him into all sorts of clashes with his not-so-nice contemporaries, even as the reader patiently waits for him to blow his top.
Reviews

"Rich, humorous, elegantly constructed . . . Easily Mr. Russo's most seductive book thus far."
–The New York Times
"Russo writes with a warm, vibrant humanity.... A stirring mix of poignancy, drama and comedy." —The Washington Post
"Russo is one of the best novelists around." –The New York Times Book Review
"The history of American literature may show that Richard Russo wrote the last great novel of the 20th century." –Christian Science Monitor
"Nobody does small-town life better than Richard Russo." –Atlanta Journal-Constitution
Features
Includes all the classic Easton Press qualities:

* Premium Leather
* Silk Moire Endleaves
* Distinctive Cover Design
* Hubbed Spine, Accented in Real 22KT Gold
* Satin Ribbon Page Marker
* Gilded Page Edges
* Long-lasting, High Quality Acid-neutral Paper
* Smyth-sewn Pages for Strength and Durability
* Beautiful Illustrations
About The Author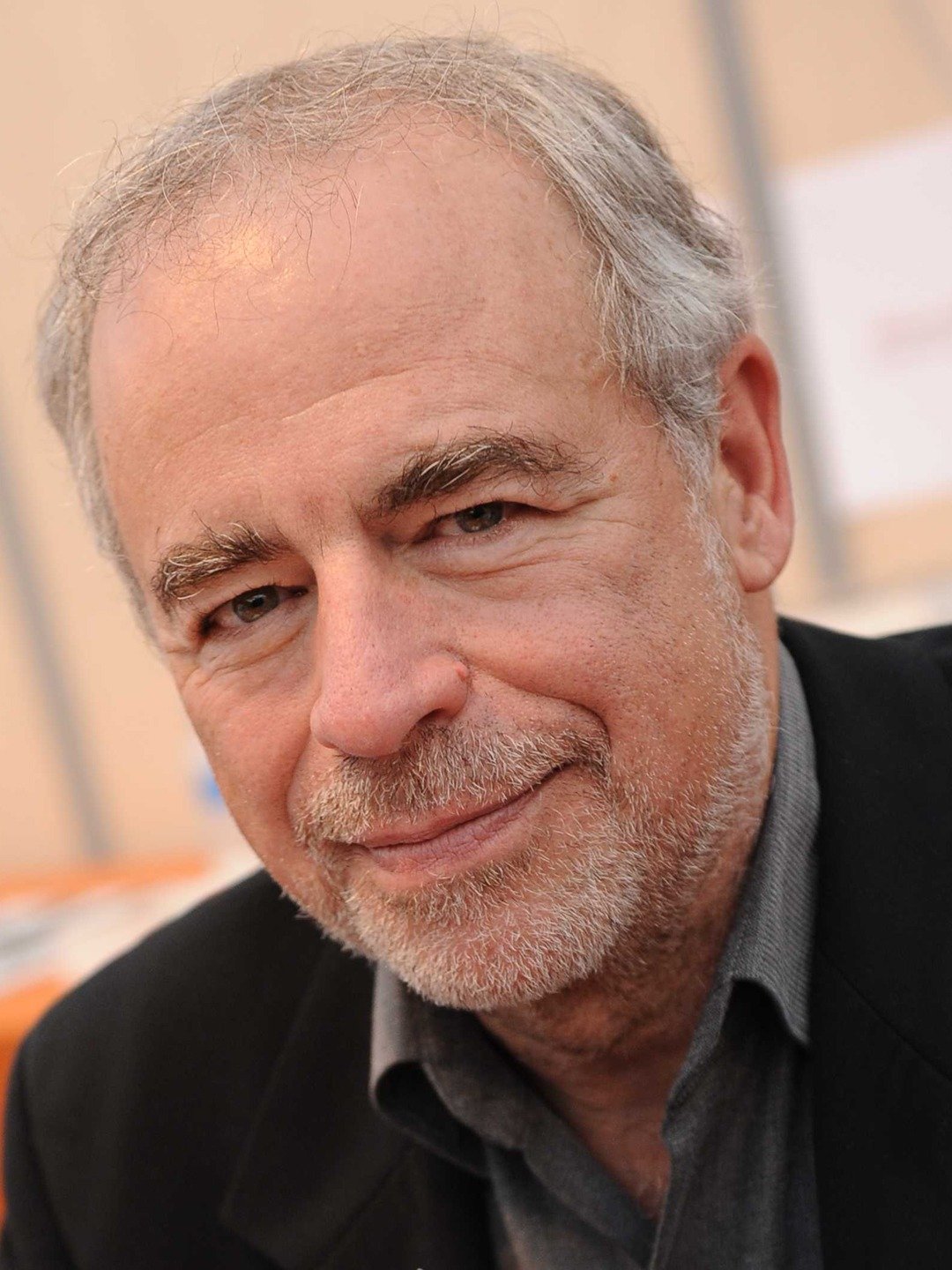 Richard Russo (born July 15, 1949) is an American novelist, short story writer, screenwriter, and teacher. Russo was born in Johnstown, New York, and raised in nearby Gloversville. He earned a bachelor's degree, a Master of Fine Arts degree, and a Doctor of Philosophy degree from the University of Arizona, which he attended from 1967 through 1979.
VERY FINE GUARANTEED
. As New (Sealed). The condition is of the highest quality without any discernible flaws.
Publisher:

Easton Press

Edition:

Signed Limited Edition

Binding:

Full Genuine Leather

Illustrator:

N/A

Dimensions:

9.25" x 6.25" x 1.5"

Signature Authenticity:

Lifetime Guarantee of Signature Authenticity. Personally signed by the author directly into the book. The autograph is not a facsimile, stamp, or auto-pen.