Personally signed by Joe Hill and Christopher Golden. Limited to only 200 units
PS Publishing 2005. Joe Hill "20th Century Ghosts" Slipcased Signed Limited Edition. Personally signed by Joe Hill and Christopher Golden directly onto the limitation page. This is number 173 of only 200 copies produced. Hardcover with wrap-around dust-jacket. Introduction by Christopher Golden. The dust-jacket is protected in a new archival acid-free Brodart sleeve.
This is a highly worthwhile rarity since it represents the hardest to find format of Joe Hill's most important work.
From the publisher:
Cover, Endpapers, and Slipcase Art: Vincent Chong
Anyone out there heard of this cat Joe Hill? Yeah, of course you have. And I'll bet ya heard of Joe's Ray Bradbury's Fellowship award for the story '20th Century Ghost' and maybe you heard he also received the William L. Crawford award for best new fantasy writer in 2006, the A. E. Coppard Long Fiction Prize in 1999 for 'Better Than Home' and the 2006 World Fantasy Award for 'Voluntary Committal'. His stories have appeared in a variety of magazines, such as Postscripts, Subterranean Magazine and The High Plains Literary Review, and in many anthologies.
Well, it's 10 years since, overloaded to the back teeth with projects, CD Head Honcho Richard Chizmar sent Joe our way to ask if PS might be interested in publishing his collection of tales, wrapped around the title of that Bradbury Fellowship story. On the night Joe responded to my suggestion that he send me his three best yarns. I read 'Ghost', 'Pop Art' (sheer genius and containing a killer closing line) and, heck, you know, I don't recall the third one. I do recall dropping him a line first thing the next morning and asking for a phone number and I called and we spoke and we made a deal and, well, you know the rest—20TH CENTURY GHOSTS, GUNPOWDER, HORNS, plus a little something special just down the pike that we'll talk about a little later. But before that, just to re-whet your whistle, here's the 10th Anniversary edition of the book that started the ball rolling and which notched up in quick succession the World Fantasy Award, the British Fantasy Award, the International Horror Guild.
This book was published in the following 4 states:
1. Trade (Cinema Dustjacket): Total of 774 unsigned copies, housed in a plain slipcase (In stock now)
2. Trade (Last Breath Dustjacket): Total of 774 unsigned copies, housed in a plain slipcase (In stock now)
3. Limited: 200 signed, by Joe and Vinny, numbered copies, in illustrated slipcase
4. Lettered Edition 26-copy lettered and traycased edition signed by Joe, Ramsey Campbell, and artist Vinny Chong.
THIS LISTING IS FOR STATE 3
"20th Century Ghosts"
Joe Hill's award-winning story collection, featuring "The Black Phone," soon to be a major motion picture from Universal Pictures and Blumhouse Productions
Imogene is young, beautiful . . . and dead, waiting in the Rosebud Theater one afternoon in 1945. . . .
Francis was human once, but now he's an eight-foot-tall locust, and everyone in Calliphora will tremble when they hear him sing. . . .
John is locked in a basement stained with the blood of half a dozen murdered children, and an antique telephone, long since disconnected, rings at night with calls from the dead. . . .
Nolan knows but can never tell what really happened in the summer of '77, when his idiot savant younger brother built a vast cardboard fort with secret doors leading into other worlds. . . .
The past isn't dead. It isn't even past. . . .
The first collection from #1 New York Times bestselling author Joe Hill, 20th Century Ghosts is an inventive and chilling compendium that established this award-winning, critically acclaimed author as "a major player in 21st-century fantastic fiction" (Washington Post).
Table of Contents:
The Importance of Wearing Glasses by Christopher Golden
Original Introduction by Christopher Golden
Best New Horror
20th Century Ghost
Pop Art
You Will Hear the Locust Sing
Abraham's Boys
Better Than Home
The Black Phone
In the Rundown
The Cape
Last Breath
Dead-Wood
The Widow's Breakfast
Bobby Conroy Comes Back From the Dead
My Father's Mask
Voluntary Committal
New Story Notes by Joe Hill

About the Author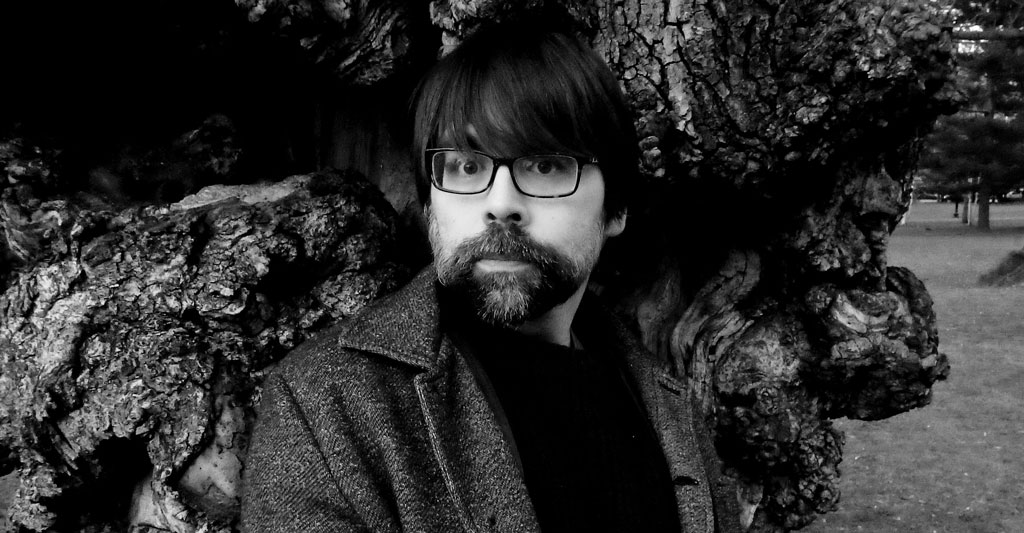 Joe Hill is the #1 New York Times Bestselling Author of The Fireman, NOS4A2, Heart-Shaped Box, and Horns. His book of short stories, 20th Century Ghosts, won the Bram Stoker Award and British Fantasy Award for Best Collection. He earned the Eisner Award for Best Writer for his long-running comic book series, Locke & Key, featuring the art of Gabriel Rodriguez.
VERY FINE hardcover book with a VERY FINE dust-jacket. VERY FINE- slipcase with a minor wrinkle to one corner. A wonderful bring clean copy without any marks, writings , or stamps. Clean & straight boards. No attached bookplates or indication of any removed. A well-cared for book, protected from any potential damage. Unread with square and tight spine. Archival acid-free sleeve.
Publisher:

PS Publishing

Edition:

Signed Limited Edition of 200

Binding:

Hardcover with dust jacket and custom printed slipcase

Author:

Joe Hill

Title:

20th Century Ghosts

Introduction:

Christopher Golden

Publication Date:

2005