Easton Press, Norwalk CT. 1989 Allan Nevins "Study in Power: John D. Rockefeller, Industrialist and Philanthropist" . Two volume Limited Edition. This is a complete set. The Library of Great Lives. Includes the original collector's notes.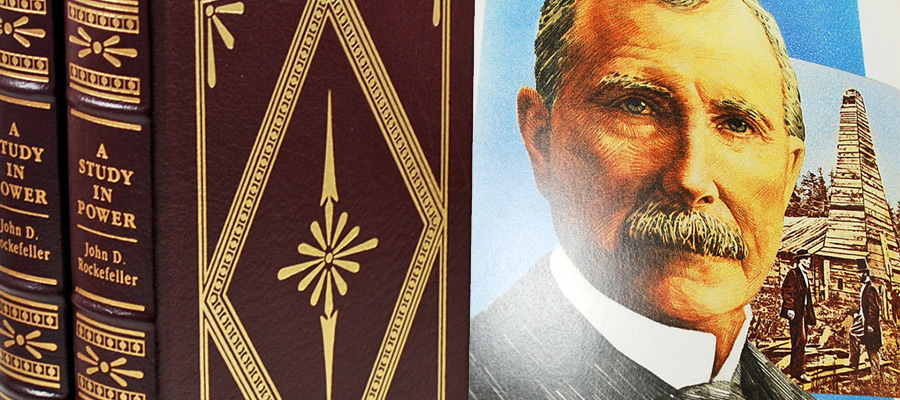 For those who have only heard of a greedy John D. Rockefeller this is a must-read book. The author does not make Rockefeller out to be either a villain or without flaws. Rather he labors to provide a rich account of the complex issues in the U.S. during the late 1800s and Rockefeller's vital role in formation of modern American industry, especially in the refining of our abundant oil resources.
Features
Includes all the classic Easton Press qualities:

* Premium Leather
* Silk Moire Endleaves
* Distinctive Cover Design
* Hubbed Spine, Accented in Real 22KT Gold
* Satin Ribbon Page Marker
* Gilded Page Edges
* Long-lasting, High Quality Acid-neutral Paper
* Smyth-sewn Pages for Strength and Durability
* Beautiful Illustrations


About The Author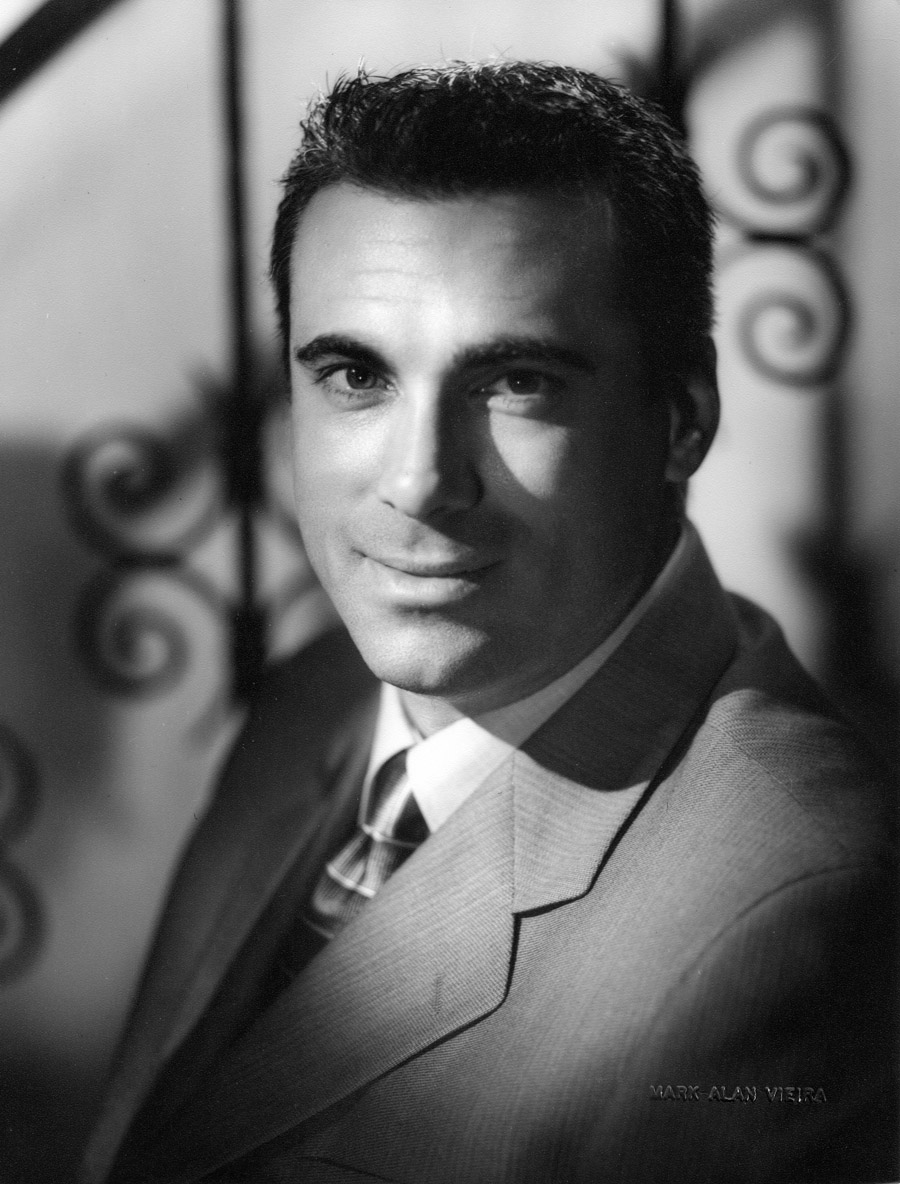 Allan Nevins was distinguished as a journalist, author, and history professor at Columbia University. His presidential address only lightly hints at the fact that he was noted for having one of the most contested relationships with the organization over which he later presided.
In an effort to bring the "guild historians" together with "nonacademic historians," Nevins proposed the creation of a journal of popular history to the AHA Council in 1938. After the Council rejected the idea, Nevins acted to create a separate organization, the Society of American Historians, "To promote literary distinction in historical writing." He also attacked the pedantry of many academic historians in the Saturday Review of Literature, which produced a sharp rift in the profession.
Nevins own distinguished works include American States During and After the Revolution, 1775-79 (1924), the magisterial four-volume Ordeal of the Union (1947-71), and the two-volume Study in Power: John D. Rockefeller, Industrialist and Philanthropist (1953).
VERY FINE GUARANTEED. Each volume is a wonderful bright clean copy free of any markings, writings, or stamps. Sharp corners that are not bumped. Tight and square spine. Unread books. No attached bookplates or indication of any removed.
Publisher:

Easton Press (1989)

Edition:

Limited Edition

Binding:

Leather Bound

Title:

A Study in Power: John D. Rockefeller

Author:

Allan Nevins