A Luxurious Leather Bound Matching Set of the E.M. Forster Classics.
Easton Press, Nowarlk CT. E.M. Forster Classics. "A Passage To India", "A Room With A View". Limited Edition 2-volume set. As New, sealed in the original shrink-wrap without any flaws. Luxuriously bound in full genuine leather with 22kt gold accents.
Two volume set in one shipment:
A Passage To India [Sealed]
A Room With A View [Sealed]

About the author
Edward Morgan Forster OM CH (1 January 1879 – 7 June 1970) was an English novelist, short story writer, essayist and librettist. Many of his novels examine class difference and hypocrisy, including A Room with a View (1908), Howards End (1910) and A Passage to India (1924). The last brought him his greatest success. He was nominated for the Nobel Prize in Literature in 16 separate years.

A Passage to India
A Passage to India (1924) is a novel by English author E. M. Forster set against the backdrop of the British Raj and the Indian independence movement in the 1920s. It was selected as one of the 100 great works of 20th century English literature by the Modern Library and won the 1924 James Tait Black Memorial Prize for fiction. Time magazine included the novel in its "All Time 100 Novels" list. The novel is based on Forster's experiences in India, deriving the title from Walt Whitman's 1870 poem "Passage to India" in Leaves of Grass.
The story revolves around four characters: Dr. Aziz, his British friend Mr. Cyril Fielding, Mrs. Moore, and Miss Adela Quested. During a trip to the fictitious Marabar Caves (modeled on the Barabar Caves of Bihar),[6] Adela thinks she finds herself alone with Dr. Aziz in one of the caves (when in fact he is in an entirely different cave), and subsequently panics and flees; it is assumed that Dr. Aziz has attempted to assault her. Aziz's trial, and its run-up and aftermath, bring to a boil the common racial tensions and prejudices between Indians and the British who rule India.
A Room With A View
A Room with a View is a 1908 novel by English writer E. M. Forster, about a young woman in the restrained culture of Edwardian era England. Set in Italy and England, the story is both a romance and a humorous critique of English society at the beginning of the 20th century. Merchant Ivory produced an award-winning film adaptation in 1985. The Modern Library ranked A Room with a View 79th on its list of the 100 best English-language novels of the 20th century (1998).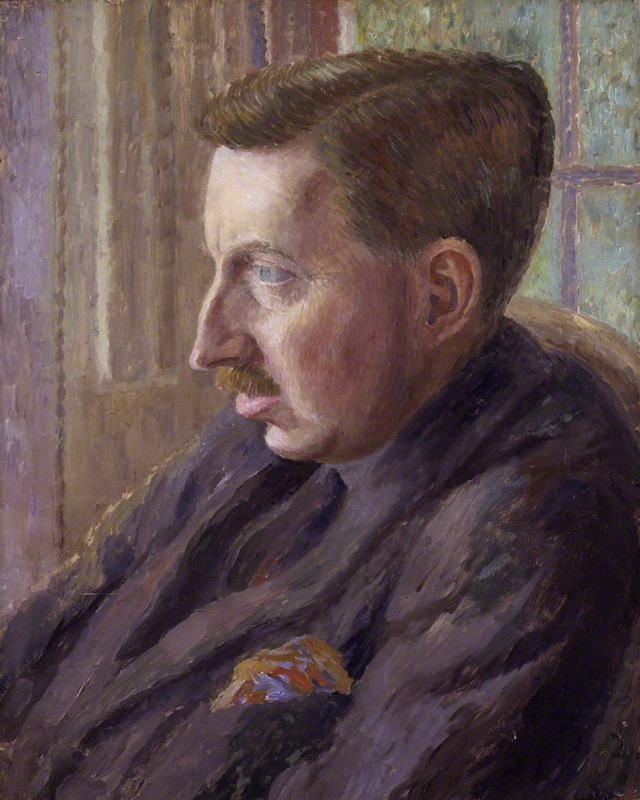 Features
Includes the classic Easton Press qualities:

* Premium Leather
* Silk Moire Endleaves
* Distinctive Cover Design
* Hubbed Spine, Accented in Real 22KT Gold
* Satin Ribbon Page Marker
* Gilded Page Edges
* Long-lasting, High Quality Acid-neutral Paper
* Smyth-sewn Pages for Strength and Durability
* Beautiful Illustrations



VERY FINE GUARANTEED. Sealed without any flaws. Each volume is a wonderful bright clean copy free of any markings, writings, or stamps. Sharp corners that are not bumped. Tight and square spines. Unread books without any attached bookplates or indication of any removed. The gilded page edges are unmarked.
Publisher:

Easton Press

Edition:

Limited Edition

Binding:

Full genuine leather

Author:

E.M. Forster

Title:

A Passage To India

Title:

A Room With A View