Personally signed directly onto the limitation page by Gregory Benford
Frontispiece by Mark Maxwell
Original COA from the publisher
This is Number 722 of only 1,075
Martian Race is near-future SF, set in the twenty-teens, which may contribute to its being a bit of a slow starter; this is realistic, nuts-and-bolts speculation on a mission using pretty basic technology. But the pace picks up considerably as our heroes--the likable Julia and her Russky hubby Viktor and crew, backed by the Mars Consortium and its biotech billionaire CEO John Axelrod--begin to duke it out with a Euro-Sino concern to claim the $30 billion Mars Prize and, of course, get back from the Red Planet in one piece.
Features
Includes all the classic Easton Press qualities:

* Premium Leather
* Silk Moire Endleaves
* Distinctive Cover Design
* Hubbed Spine, Accented in Real 22KT Gold
* Satin Ribbon Page Marker
* Gilded Page Edges
* Long-lasting, High Quality Acid-neutral Paper
* Smyth-sewn Pages for Strength and Durability
* Beautiful Illustrations


About The Author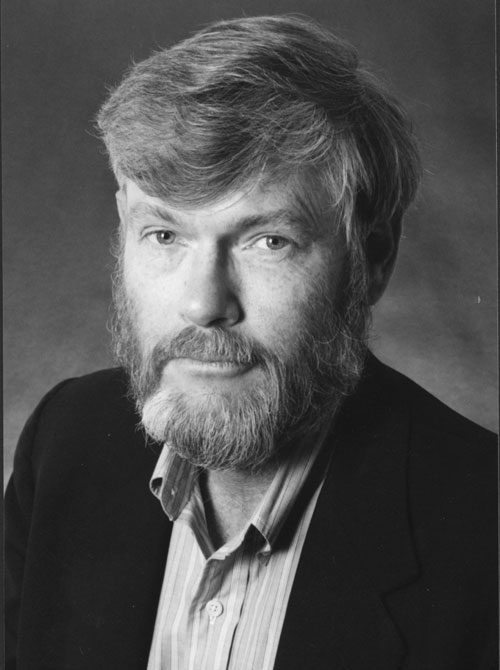 Gregory Benford (born January 30, 1941) is an American science fiction author and astrophysicist who is on the faculty of the Department of Physics and Astronomy at the University of California, Irvine. He is also a contributing editor of Reason magazine.
VERY FINE GUARANTEED
. A wonderful bright clean copy free of any markings, writings, or stamps. Sharp corners that are not bumped. Tight and square spine. Unread book. No attached bookplates or indication of any removed.
Publisher:

Easton Press

Edition:

Signed First Edition

Binding:

Leather Bound (Full genuine leather)

Illustrator:

N/A

Dimensions:

9 "x 6" x 2"

Signature Authenticity:

Lifetime Guarantee of Signature Authenticity. Personally signed by Gregory Benford directly onto the limitation page.The autograph is not a facsimile, stamp, or auto-pen.