Personally signed by the artist, François Vaillancourt
Stephen King REVIVAL Deluxe Artwork Porfolio - Traycased Limited Edition no. 154 of 400

LetterPress (Now Lividian Publications). 2020. Stephen King "Revival". Signed Artist Portfolio. Oversized deluxe artwork portfolio includes all of François Vaillancourt's artwork from our special edition of Revival. Signed Limited Edition No. 154 of only 400 produced. Traycased with magnetic catch. VERY FINE without any flaws.
This portfolio includes 20 pieces of artwork in all.
About the Portfolio (from the publisher):
We arranged with François Vaillancourt to collect all of his artwork from our special edition of Revival by Stephen King into an oversized Deluxe Artwork Portfolio. The artist personally signed each portfolio on a unique signature page designed around a brand-new full-color illustration inspired by the novel.
The Revival Deluxe Artwork Portfolio features twenty pieces of artwork, including the alternative version of the car accident, which only appeared in the Lettered Edition of the book, and the frontispieces for both editions. The art is printed on 11 inch by 14 inch sheets of a fine 100# Linen cover stock, which is archival quality and acid free.
Each set of prints is housed in a deluxe hand-made portfolio that is covered with the same material as the Limited Edition's slipcase, making this the perfect companion to your book. There are two colors of hot foil color stamping on the cover, and the interior of the portfolio is lined with an elegant material that combines the luxury of suede and the richness of velvet.
Personally signed by the artist and hand-numbered, these portfolios were produced once, after which all applicable production materials were destroyed. There will never be a second run.
Sample Artwork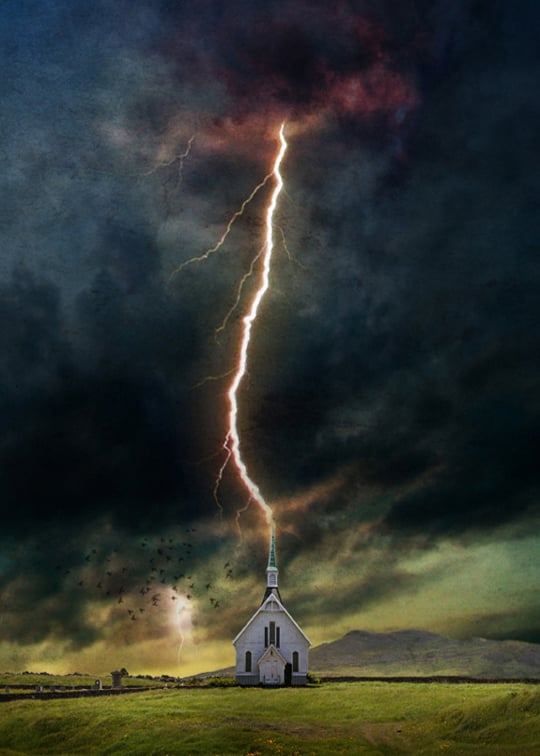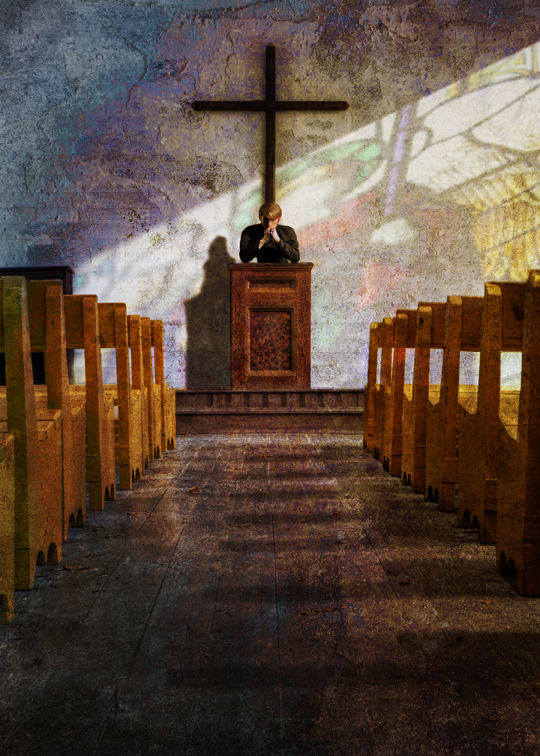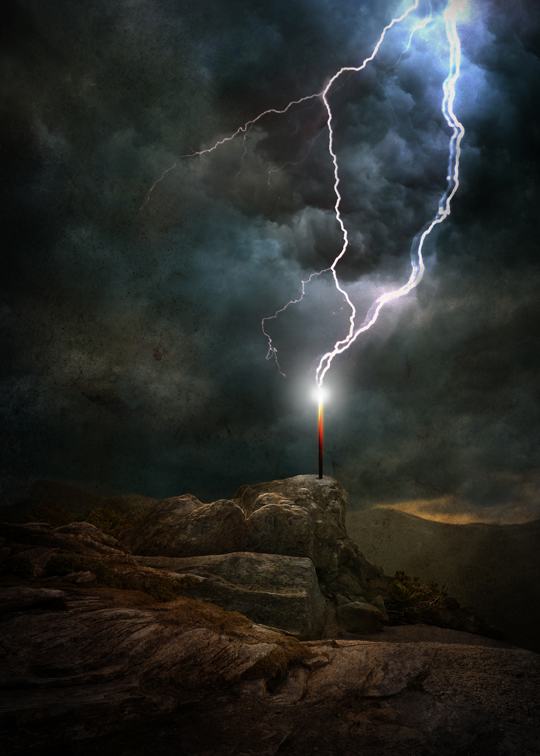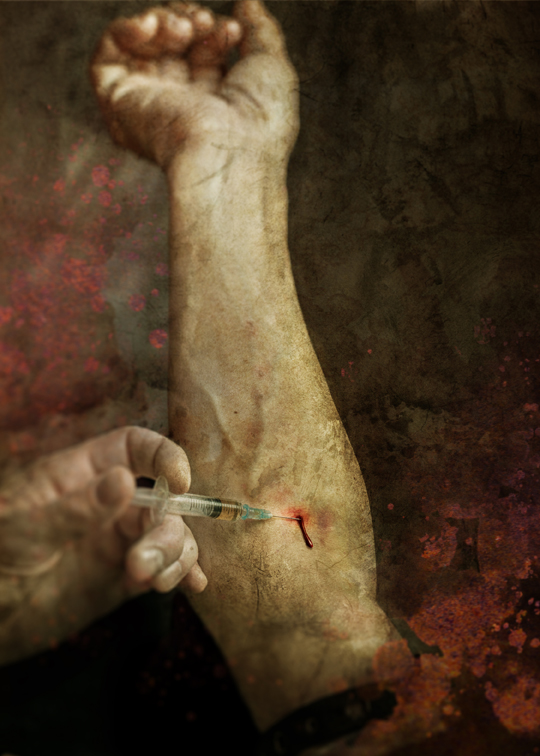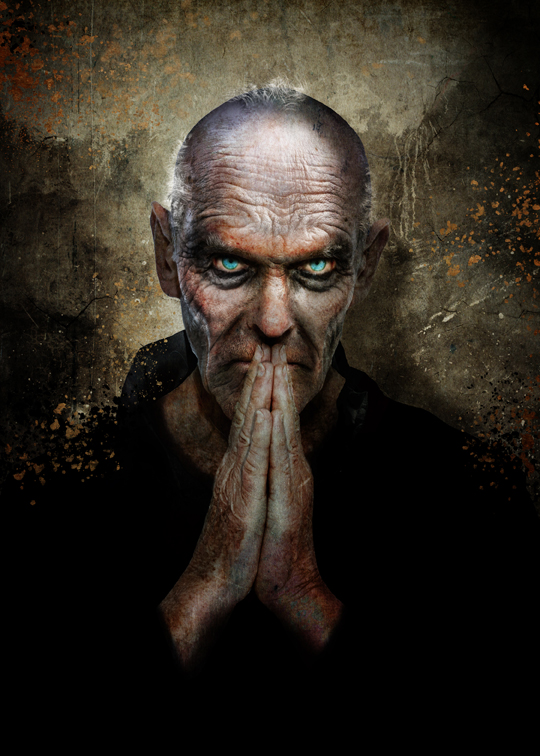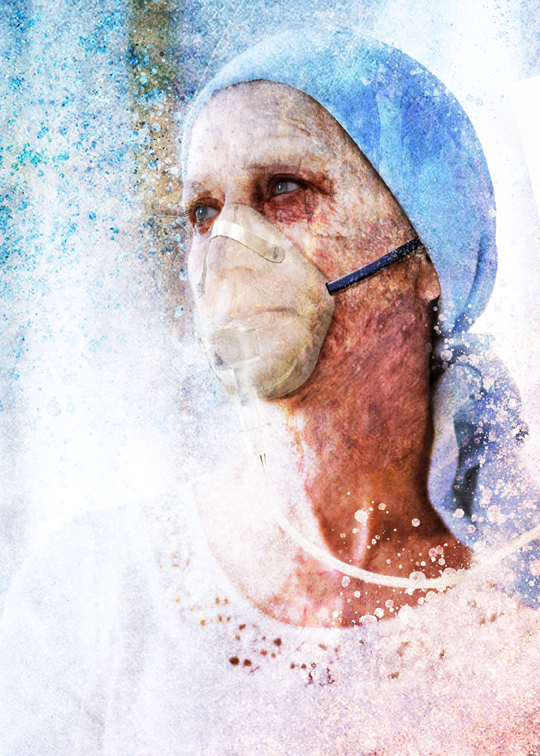 About the Author
Stephen Edwin King (born September 21, 1947) is an American author of horror, supernatural fiction, suspense, science fiction, and fantasy novels. His books have sold more than 350 million copies, many of which have been adapted into feature films, miniseries, television series, and comic books. King has published 58 novels (including seven under the pen name Richard Bachman) and six non-fiction books. He has written approximately 200 short stories, most of which have been published in book collections.
King has received Bram Stoker Awards, World Fantasy Awards, and British Fantasy Society Awards. In 2003, the National Book Foundation awarded him the Medal for Distinguished Contribution to American Letters. He has also received awards for his contribution to literature for his entire oeuvre, such as the World Fantasy Award for Life Achievement (2004), and the Grand Master Award from the Mystery Writers of America (2007).[6] In 2015, King was awarded with a National Medal of Arts from the United States National Endowment for the Arts for his contributions to literature. He has been described as the "King of Horror".
About the Artist
François Vaillancourt (born 1967) is a Montreal-based Canadian painter.
François Vaillancourt has a formal training in fine arts and graphic design. After 15 years working as an art director in various advertising agencies, he started painting again. His work plays upon the contrast between very fluid backgrounds and central images which are hyper-realistic using a technique that deliberately mixes raw and refined. Each painting bears witness to the fact that time leaves its mark on objects with patina and deformity indelibly defining an ephemeral moment. His approach cannot be defined or confined by material. Instead it has been chosen solely as the best means to a beautiful end. His work, mostly acrylic and ink on canvas, has been featured on book covers and was the subject of two shows, one in Montreal and the other in Quebec city.
François is a Montreal artist who specializes in images illustrating dark worlds and stories where horror and macabre meet.
His images are characterized by a highly textured, emotionally evocative and sensitive universe. Even through his darkest images, we can recognize a certain beauty and fragility.
Although he is trained as a classical artist, his work and creative methods have been transposed into the digital world, allowing him to rework his images in a more fluid way until the desired result is achieved.
François' images have illustrated the stories of some of the most popular authors, such as Stephen King, David Morrell, Richard Chizmar, Tim Lebbon and many others.
VERY FINE GUARANTEED. As New as if normally shipped from the publisher. Very Fine without any discernible flaws. A wonderful bright clean copy free of any markings, writings, or stamps.
Publisher:

LetterPress Publications

Edition:

Signed Limited Artist Portfolio

Illustrator:

François Vaillancourt

Dimensions:

11" x 14"

Publication Date:

2020