Personally signed by Robert Greenfield, the American author, journalist and screenwriter.
A Rare Rolling Stones Memorabilia, Limited To Only 200 Signed Copies

The complete photographs of the Rolling Stones Beggars Banquet photograph sessions by legendary photographer Michael Joseph, printed oversize with detail views, in a sumptuous oversize edition with a new essay by Robert Greenfield, rare photographs of the Rolling Stones in the studio, and an epigraph by Keith Richards, written just for this book.
Limited to 200 copies.
Epigraph by Keith Richards.
Signed by Robert Greenfield.
Photographs by Michael Joseph.
Garda Matt paper, Sue deluxe binding.
Dye-infused aluminum print on front board.
Book size is 15 × 12 inches.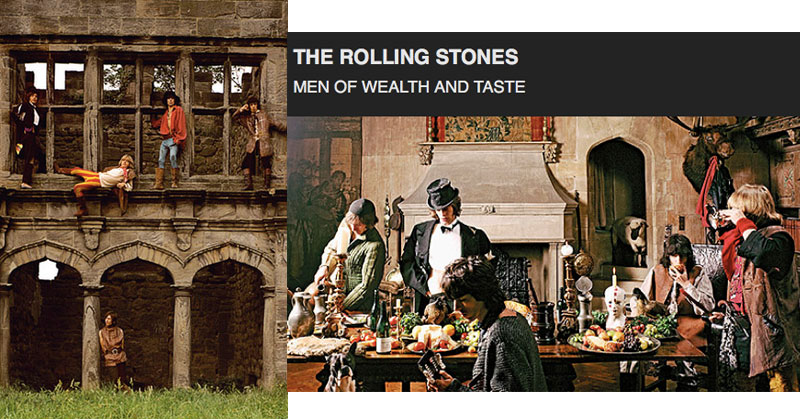 When the greatest rock and roll band in the world released Beggars Banquet in 1968, it was immediately hailed as a masterpiece and the band's finest effort. While the front cover image of a grafitti-laden lavatory was suppressed and not used for 20 years, the inner sleeve, picturing the original lineup in full regalia enjoying themselves in an immense castle, was treasured by fans.


Unfortunately, the poor reproduction quality and cheesy hand-coloring of the image didn't reveal even a shadow of the original photograph's brilliant colors and striking composition. Moreover, there was a suite of 30 additional photographs of the Stones from that day, all by Michael Joseph, the photographer on hand who recorded these striking images, which are among the last of the original line-up featuring Brian Jones.
Except for a single showing of these images at a gallery in London, the complete Michael Joseph photographs of The Rolling Stones have never before been seen, and the gallery of photographs has, needless to say, never before been published in book form, until now. This book presents the entire known collection of Joseph's photographs, printed here in striking fidelity for the first (and probably last) time ever, complete with detail views, in a stunning, landscape format, oversize package.
In addition, this book features a brief epigraph by Keith Richards, written solely for this book, and an original 10,000 word essay by noted Stones expert Robert Greenfield. Greenfield's essay describes the genesis of the record, with a blow-by-blow account of the creation of each song. He also talks extensively about producer Jimmy Miller, who made such huge contributions to the Stones' sound; engineer Glyn Johns; the legendary Olympic Studios where the album was recorded; the castle where the exterior shots were taken; and the mysterious mansion Sarum Chase, where the stunning interior photographs were taken.
This edition is printed on thick, acid-free art paper, with the works reproduced at the impressive high resolution standard usually reserved only for production of museum quality art books. The print run is limited to 200 copies, each one signed by Robert Greenfield. This is your chance to own not only the definitive photographic record of the Stones right at the start of their run of domination of rock and roll, but also the definitive account of the making of the record. With only 200 copies, and a wealthy Stones following the size of France, this promises to sell out very very quickly.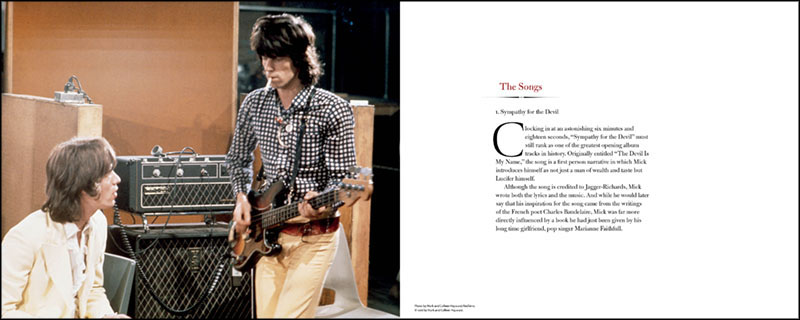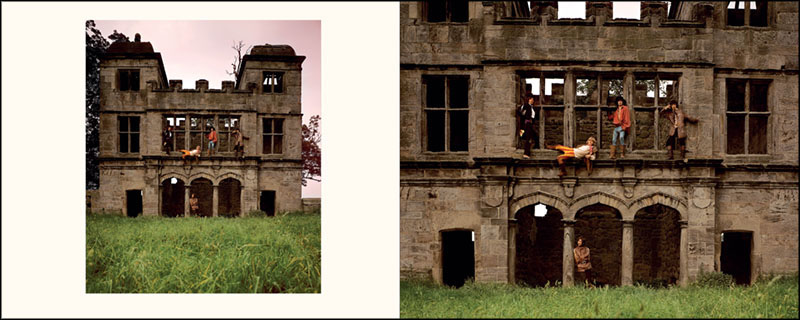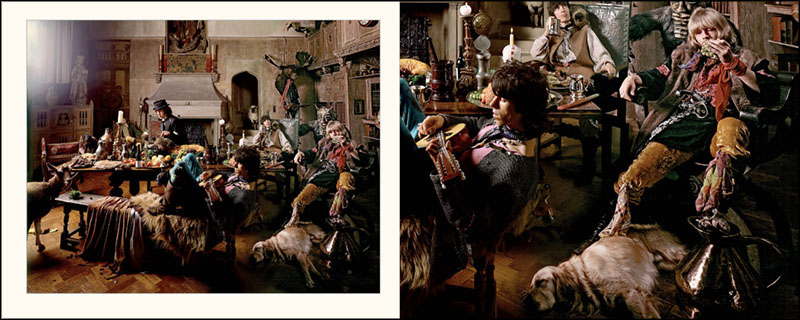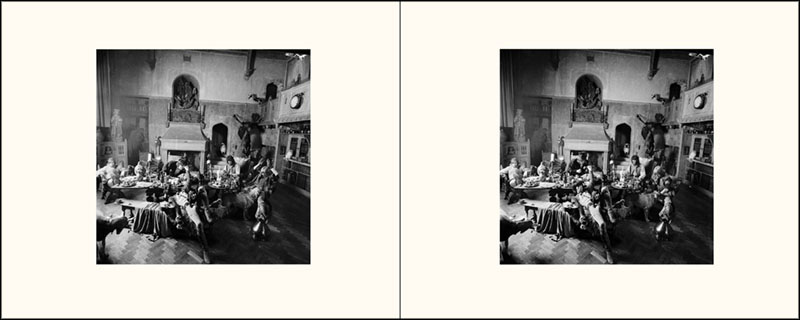 ABOUT ROBERT GREENFIELD
Greenfield began his career as a sports writer. He has published book reviews in New West magazine and The New York Times Book Review.
From 1970 to 1972 Greenfield was employed as an associate editor with Rolling Stone magazine's London bureau. During this time he interviewed numerous musicians and writers, including Jack Bruce, John Cale, Neil Young, Elton John, Nico, the Rolling Stones, Jackie Lomax, Leon Russell, Stone the Crows, Woody Allen and Germaine Greer. His 1971 interview with Keith Richards in the south of France at Villa Nellcôte, Villefranche-sur-Mer, was included in the book Exile, a collection of photographs by Dominique Tarlé, Genesis Publications (2001).
Greenfield was a popular music critic for Boston After Dark. He was an adjunct professor of composition and literature at the University of San Francisco, and has taught at Chapman University and Cabrillo College.[citation needed]
He worked as a freelance journalist for Eye and Cavalier magazine. A 1969 Eye article profiled early free-form radio at WFMU in East Orange, New Jersey and other locations. The magazines Esquire, Playboy, and GQ have published his short fiction.
Greenfield writes primarily on pop culture, and has published two novels. His first novel was Haymon's Crowd (1978). In 1983 Greenfield wrote Temple, a semi-autobiographical book and play about a young man who is the grandson of a Holocaust survivor and is obsessed with soul music.
In 2000, his one-man play, Bill Graham Presents, ran at the Canon Theater in Los Angeles. It was based on the biography Greenfield co-wrote about the rock music promoter. Ron Silver played Graham.

Note: Due the size and weight of this item, it does not qualify for expedited shipping. Approximate delivery time is 5 to 7 business days.
VERY FINE GUARANTEED
As New (Sealed). The condition is of the highest quality without any discernible flaws.
Due the size and weight of this item, it does not qualify for expedited shipping. Approximate delivery time is 5 to 7 business days.
Free Gift Wrapping Available.
Publisher:

Centipede Press

Edition:

Simon and Schuster (2002)

Binding:

Suedeluxe binding

Illustrator:

Signed Limited Edition of 200

Dimensions:

15 × 12 inches

Signature Authenticity:

Lifetime Guarantee of Signature Authenticity. Personally signed by Robert Greenfield, the American author, journalist and screenwriter. The autograph is not a facsimile, stamp, or auto-pen.