Personally signed by Judy Collins, the American singer and songwriter.
Easton Press, Norwalk, CT. Judy Collins "Singing Lessons: A Memoir of Love, Loss, Hope and Healing". This edition has been personally signed by Judy Collins. Signed First Edition as stated. Full genuine leather. Sealed.
More than an intimate memoir, Singing Lessons is the triumph of a keenly observant, brilliantly gifted artist, a deeply affecting and eloquently written journal of a woman determined to keep her heart open, her spirit intact, and all the elements of her life in harmony. It is the heart and soul of Judy Collins.
For the millions who know Judy Collins' unforgettable music, this remarkable memoir will come as no surprise. A moving account of growth and healing, memory and rebirth, dreams and meditations, this is Judy's heart statement, imbued with the introspection we love in her songs. From coping with every mother's greatest sorrow—the loss of a child—to the shock of seeing her companion of fifteen years nearly die, hers is a ballad of transformation in which some of life's worst tragedies lead to the discovery of a deeper love.
"Before I suffered a major catastrophe, I had no way of understanding the depth to which the soul is shaken, the exterior shattered, the interior made vulnerable and raw. Perhaps this is the way the wound works, to open us up so that we can feel and experience the depths, and having gone there, climb to heights we could never imagine..."
It was the suicide of her son Clark in 1992 that signaled the slow dismantling of Judy's life, "the end of the world." But in its wake came a choice: to become another victim of the tragedy or to emerge victorious. Judy chose victory, freeing her heart to appreciate every precious moment of life, and see the gift of memory for the miracle it is.
With quiet grace and uncommon candor, Singing Lessons reveals some of those miracles—Judy's memories of places, people, triumphs, and tragedies. From meeting Gloria Steinem and John F. Kennedy to dining with Bill and Hillary Clinton and spending an extraordinary night in the Lincoln bedroom; from recalling the lessons of her beloved music teacher of thirty-two years, Max Margulis, to reflecting on her marriage to Louis Nelson, lover and soulmate for twenty years; and from her fierce battles with her own demons to heartfelt remembrances of her son, Judy shares herself, in the sweet, clear voice that is as true as her music, with the insight her fans have come to know from her lyrics.


Reviews

Carl Bernstein: "Judy Collins has written an astonishing, brave, wrenching, and beautiful book."

Patricia Bosworth: "Singing Lessons" is a healing book by a remarkable artist. Judy Collins is at the peak of her creative and spiritual powers. Bravo!

Bill Moyers: "This is a beautifully told story of loss, grief, and healing, of the unbearable made bearable by love. Of Judy's many gifts to us through the years, none has come so beautifully ribboned with grace. "

Susan Cheever: "Judy Collins' combination of unblinking honesty in the face of dreadful circumstances and her ability to bounce back, to experience God's amazing grace, to enjoy each day, and to love another person, create a portrait of human resilience which is completely inspirational."



About the Author

Judy Collins has inspired audiences with sublime vocals, boldly vulnerable songwriting, personal life triumphs, and a firm commitment to social activism for more than fifty years. She began her music career at thirteen and has recorded fifty albums. She is also a prominent social activist and a frequent keynote speaker on the subjects of mental health and suicide prevention. In addition to Singing Lessons, she has authored books including Sanity & Grace, Sweet Judy Blue Eyes: My Life in Music, and Cravings.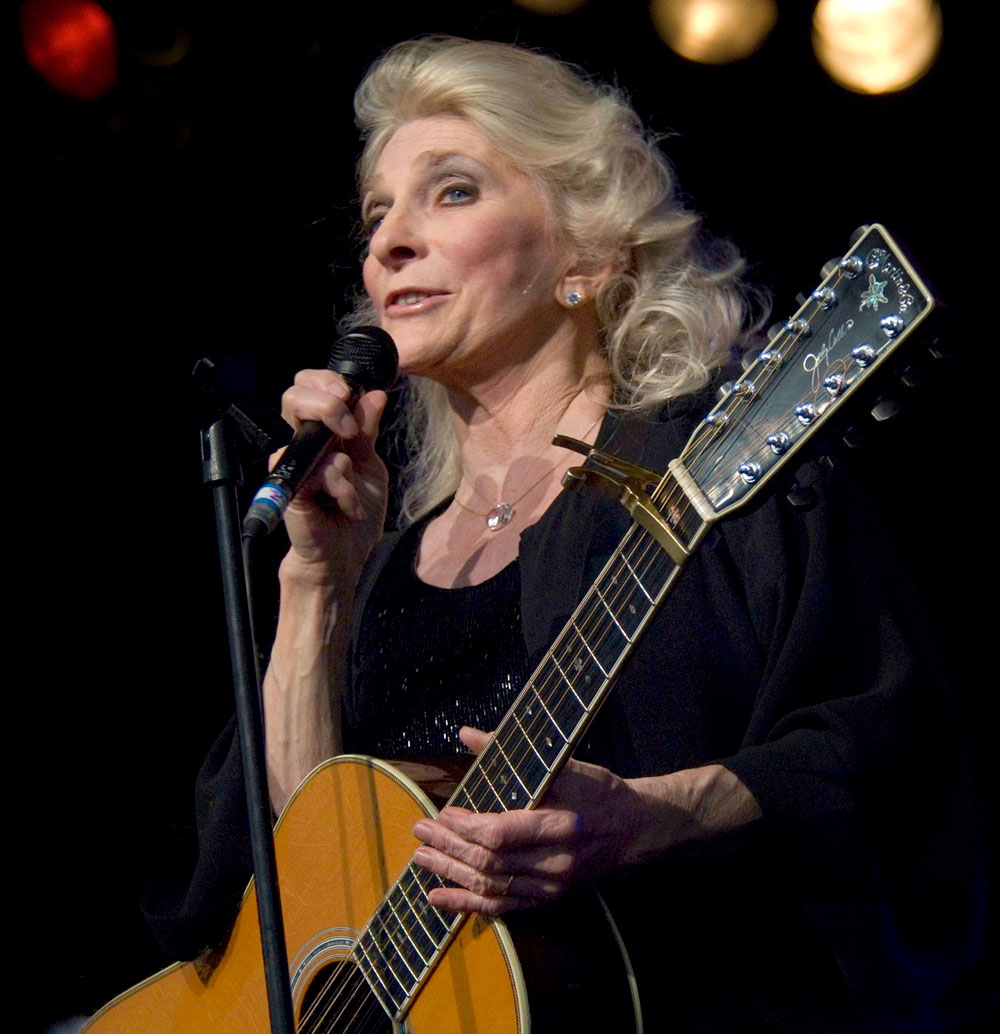 Features
This item includes the classic Easton Press qualities:

* Premium Leather
* Silk Moire Endleaves
* Distinctive Cover Design
* Hubbed Spine, Accented in Real 22KT Gold
* Satin Ribbon Page Marker
* Gilded Page Edges
* Long-lasting, High Quality Acid-neutral Paper
* Smyth-sewn Pages for Strength and Durability
* Beautiful Illustrations


VERY FINE GUARANTEED. Sealed. A wonderful bright clean copy free of any markings, writings, or stamps. Sharp corners that have not been bumped. Unread book with square and tight binding. No bookplates attached or indication of any removed. The gilded page edges are free of any marks, spots, scratches, or blemishes.
Publisher:

Easton Press

Edition:

Signed First Edition

Binding:

Full Genuine Leather

Illustrator:

N/A

Dimensions:

9"x6"x1.5"

Signature Authenticity:

Lifetime Guarantee of Signature Authenticity. Personally signed by the author Judy Collins directly into the book. The autograph is not a facsimile, stamp, or auto-pen.