Personally signed by Thomas Keneally directly into the book.
Easton Press, Norwalk CT. 1999 Thomas Keneally "Schindler's List" Signed Limited Edition.
About
Schindler's List is a 1993 American epic historical period drama, directed and co-produced by Steven Spielberg and scripted by Steven Zaillian. It is based on the novel Schindler's Ark by Thomas Keneally, an Australian novelist. The film is based on the life of Oskar Schindler, a German businessman who saved the lives of more than a thousand mostly Polish-Jewish refugees during the Holocaust by employing them in his factories. It stars Liam Neeson as Schindler, Ralph Fiennes as Schutzstaffel (SS) officer Amon Goeth, and Ben Kingsley as Schindler's Jewish accountant Itzhak Stern.
Ideas for a film about the Schindlerjuden (Schindler Jews) were proposed as early as 1963. Poldek Pfefferberg, one of the Schindlerjuden, made it his life's mission to tell the story of Schindler. Spielberg became interested in the story when executive Sid Sheinberg sent him a book review of Schindler's Ark. Universal Studios bought the rights to the novel, but Spielberg, unsure if he was ready to make a film about the Holocaust, tried to pass the project to several other directors before finally deciding to direct the film himself.
Principal photography took place in Krakow, Poland, over the course of 72 days in 1993. Spielberg shot the film in black and white and approached it as a documentary. Cinematographer Janusz Kaminski wanted to give the film a sense of timelessness. John Williams composed the score, and violinist Itzhak Perlman performs the film's main theme.
Schindler's List premiered on November 30, 1993, in Washington, D.C. and it was released on December 15, 1993, in the United States. Often listed among the greatest films ever made, it was also a box office success, earning $321.2 million worldwide on a $22 million budget. It was the recipient of seven Academy Awards (out of twelve nominations), including Best Picture, Best Director, Best Adapted Screenplay, and Best Original Score, as well as numerous other awards (including seven BAFTAs and three Golden Globes). In 2007, the American Film Institute ranked the film 8th on its list of the 100 best American films of all time. The Library of Congress selected it for preservation in the National Film Registry in 2004.
Features
Includes all the classic Easton Press qualities:

* Premium Leather
* Silk Moire Endleaves
* Distinctive Cover Design
* Hubbed Spine, Accented in Real 22KT Gold
* Satin Ribbon Page Marker
* Gilded Page Edges
* Long-lasting, High Quality Acid-neutral Paper
* Smyth-sewn Pages for Strength and Durability
* Beautiful Illustrations


About The Author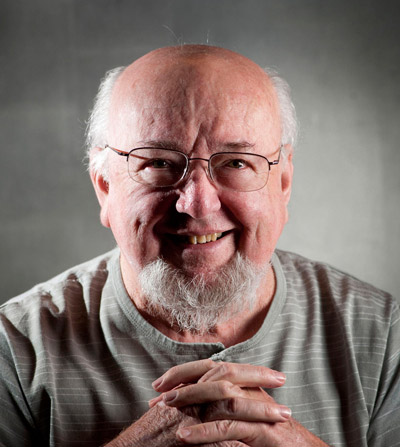 Thomas Michael ("Mick") Keneally, AO (born 7 October 1935) is an Australian novelist, playwright and author of non-fiction. He is best known for writing Schindler's Ark, the Booker Prize-winning novel of 1982 which was inspired by the efforts of Poldek Pfefferberg, a Holocaust survivor. The book would later be adapted to Steven Spielberg's Schindler's List, which won the Academy Award for Best Picture.
VERY FINE GUARANTEED. As New (Sealed). A wonderful bright clean copy free of any markings, writings, or stamps. Sharp corners that are not bumped. Tight and square spine. Unread book. No attached bookplates or indication of any removed.
Book Grading Definitions
Publisher:

Easton Press (1999)

Edition:

Signed Limited Edition

Binding:

Leather Bound (Full genuine leather)

Illustrator:

N/A

Dimensions:

9.5" x 6.5" x 1.5"

Signature Authenticity:

Lifetime Guarantee of Signature Authenticity. Personally signed by the author directly into the book. The autograph is not a facsimile, stamp, or auto-pen.