The Most Comprehensive Illustrated Volume on Knights and Knighthood in This Easton Press Deluxe Leather Bound Collector's Edition.
---
Easton Press. , Norwalk CT. Constance Brittain Bouchard. "KNIGHTS: IN HISTORY & LEGEND". Deluxe leather bound limited edition. Oversized collector's edition. A large coffee table art book. Illustrated. Sealed. Photos of actual item.

Condition: As New without any flaws. Factory Sealed - Shrink Wrapped
What makes this book special is that it's the most comprehensive book on knights and knighthood available.
This is also the EASTON PRESS deluxe leather bound collector's edition that is difficult to locate in this new sealed condition.
The word "knight" conjures up images of gallant men in gleaming armor astride noble steeds, searching for foes to fight and fair maidens to rescue. In Knights the reality of knighthood is detailed, warts and all. This handsome reference tells the true story of these mounted warriors, who evolved from simple soldiers on horseback to defenders of the faith during the Crusades.
Written by a team of historians with specialized knowledge of the medieval period, this beautifully illustrated reference includes:
A timeline of knight history from its origins
The ethos and ideals of knighthood
Becoming a knight and the everyday life of a knight
Knights in premedieval times
The rise and fall of Charlemagne's empire
Knights among the Normans and the Saxons
The Crusades
The decline of knighthood
The role of literature and movies in the mythology of knights
And much more.
Hundreds of beautiful color photographs, artworks and maps add to this fascinating history of knights and knighthood.
Oversized hardcover book: 12" x 9" x 1.5"
ABOUT THE AUTHOR

Constance Brittain Bouchard is an American author and distinguished Professor of Medieval History at the University of Akron. Among her many books are "Every Valley Shall Be Exalted," "Strong of Body, Brave and Noble," Holy Entrepreneurs, and Sword, Miter, and Cloister, all from Cornell.
Born: May 12, 1948 (age 72 years)
Education: The University of Chicago (1976)
Awards: Guggenheim Fellowship for Humanities, US & Canada
FAST AND FREE PRIORITY MAIL SHIPPING.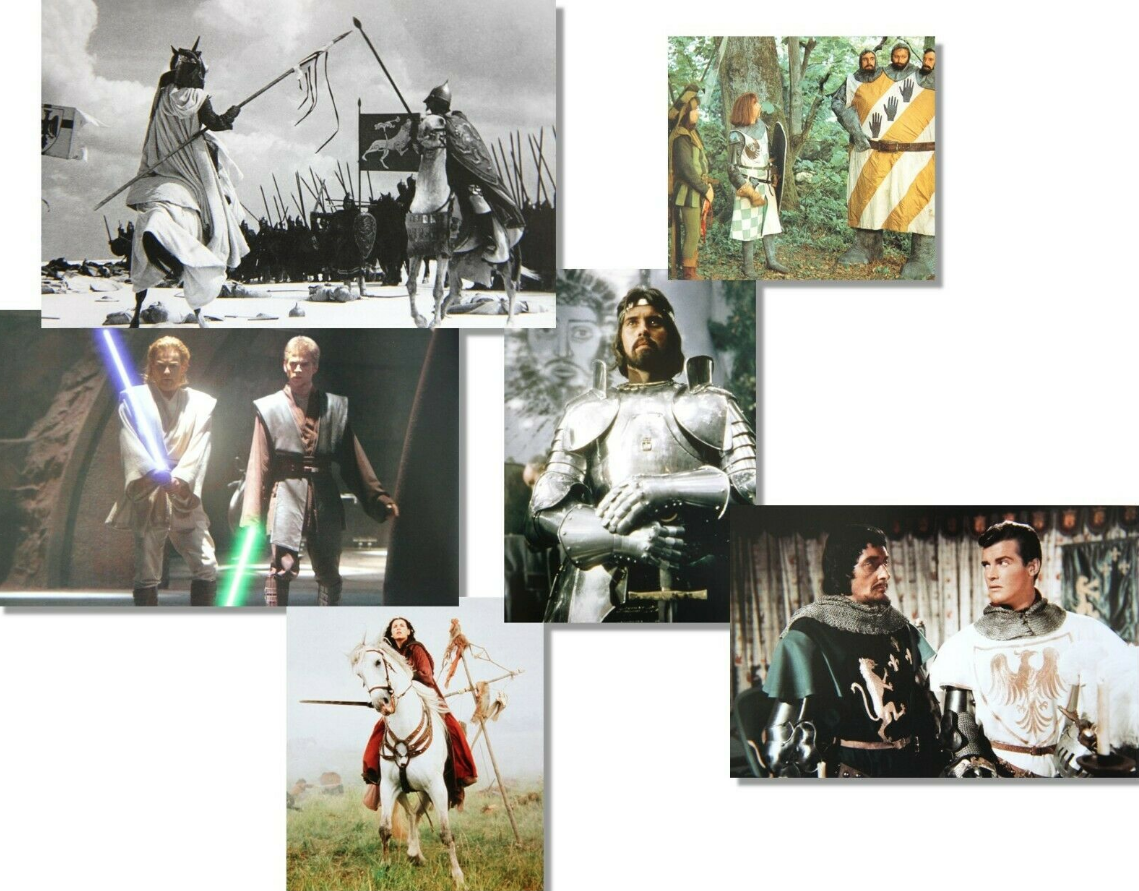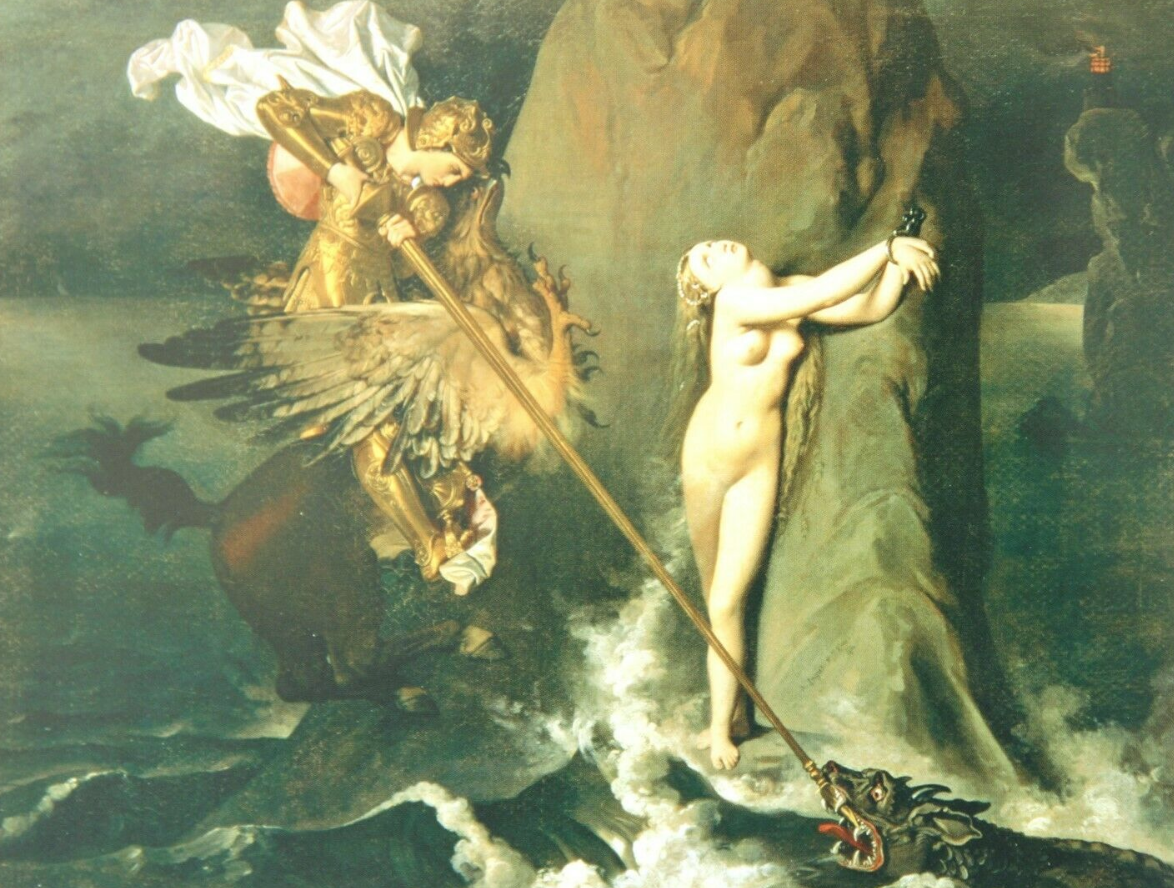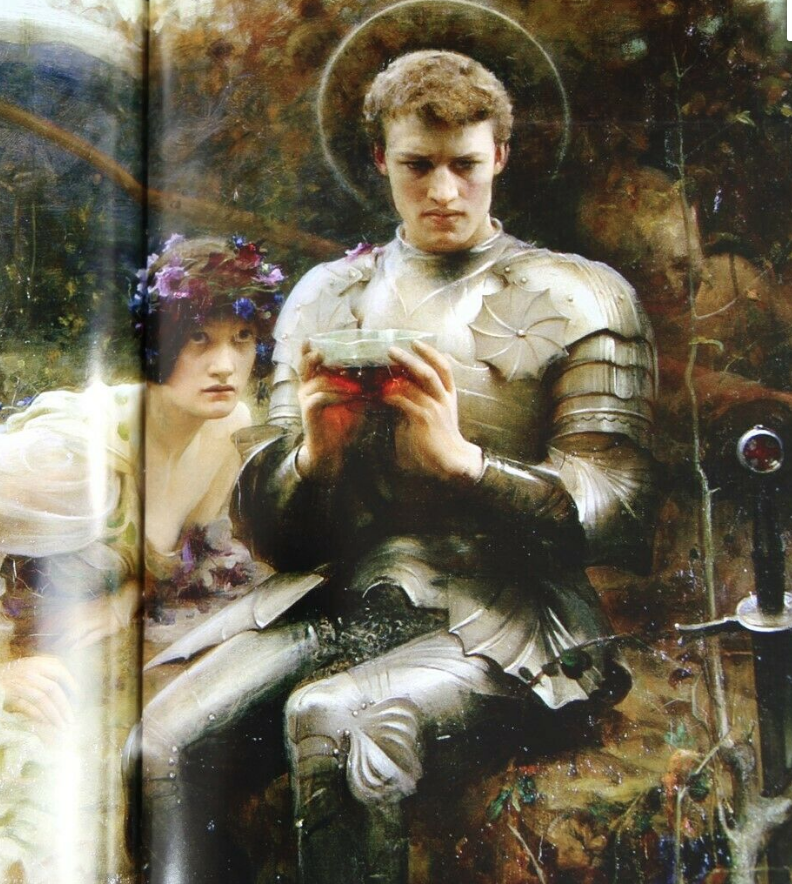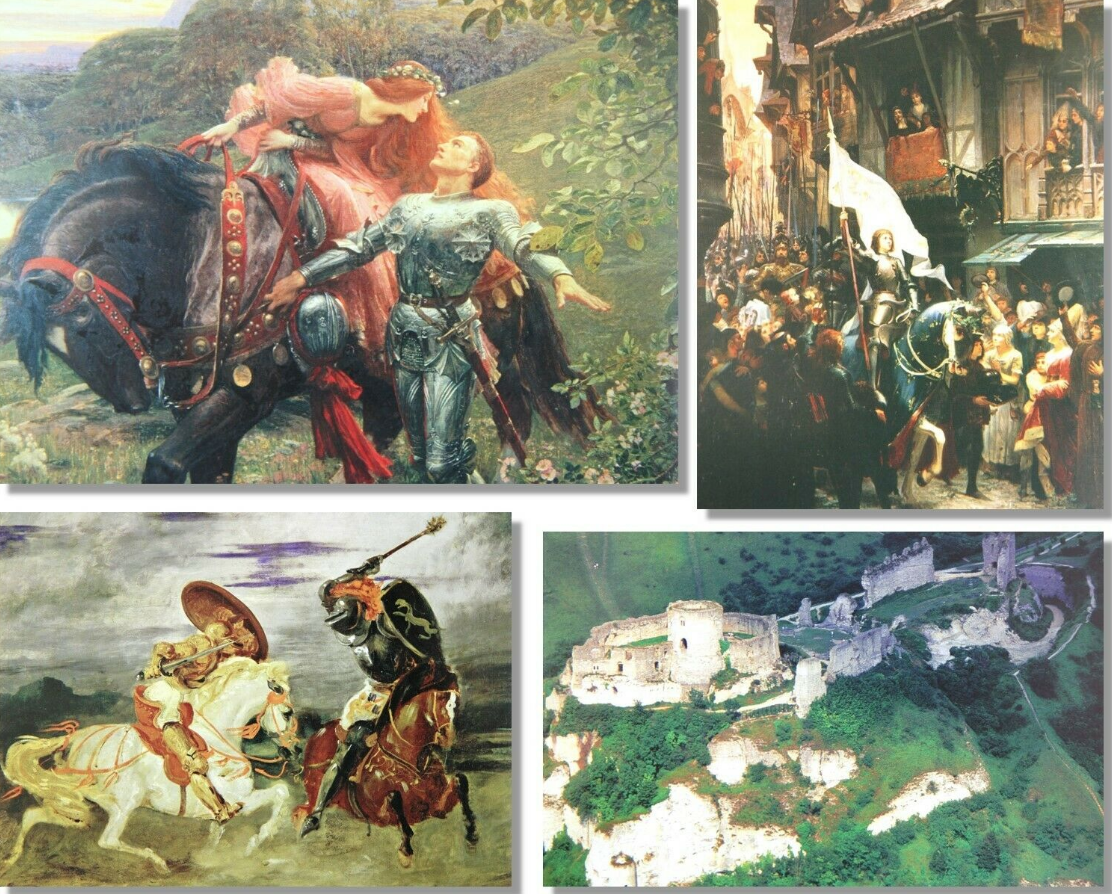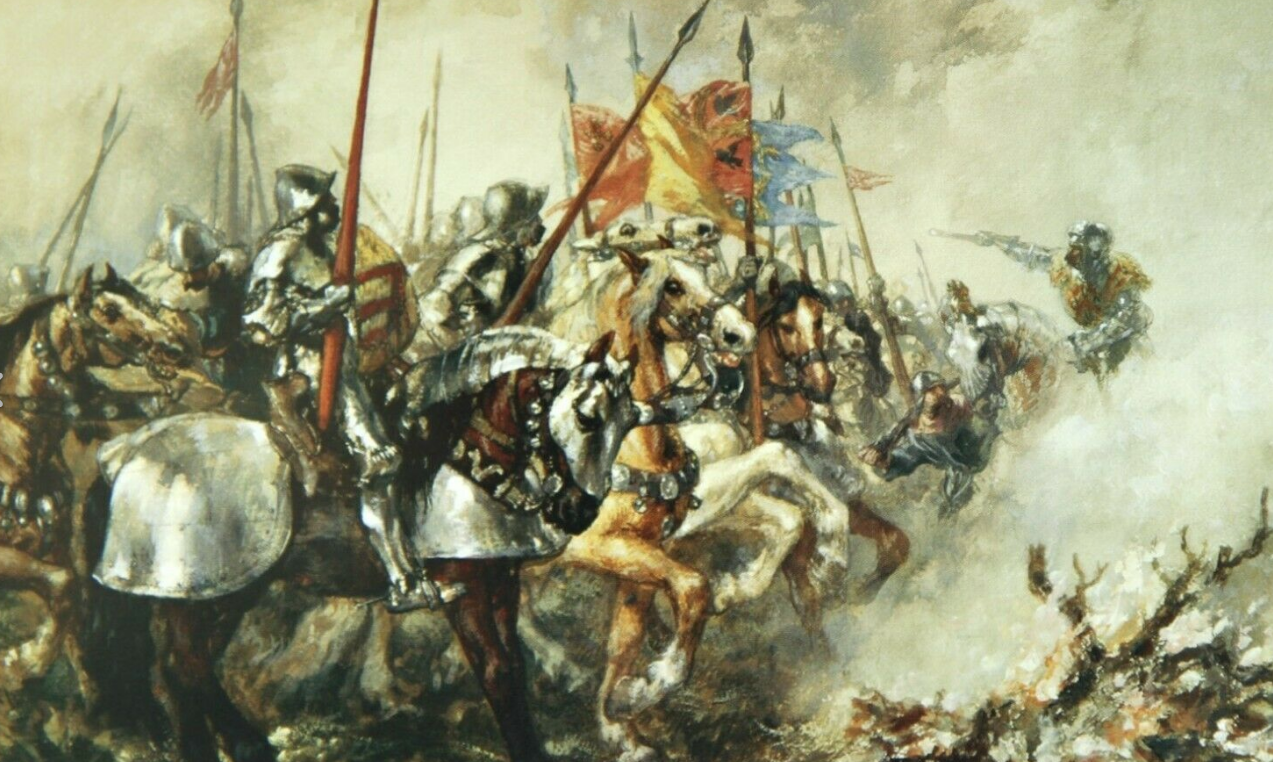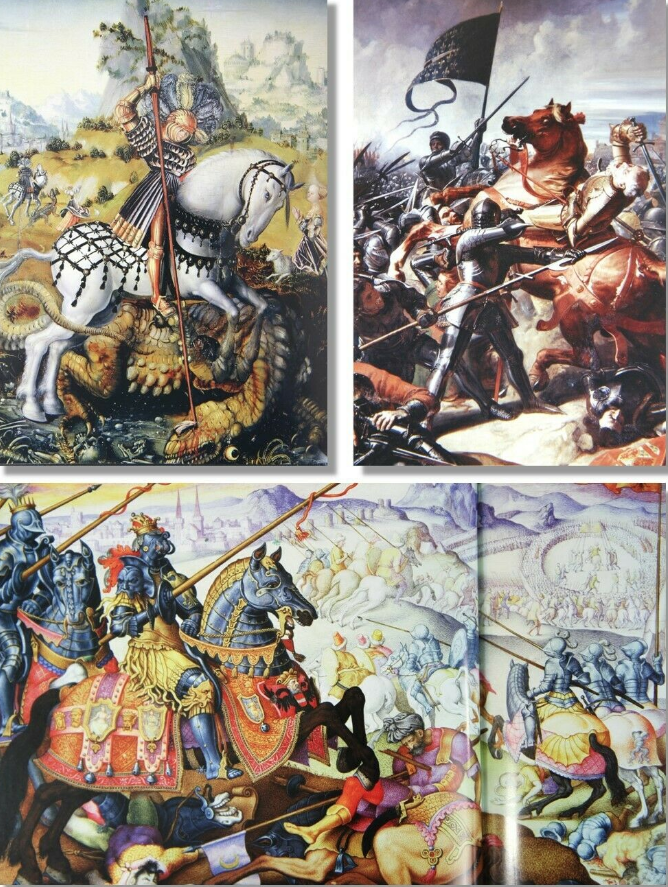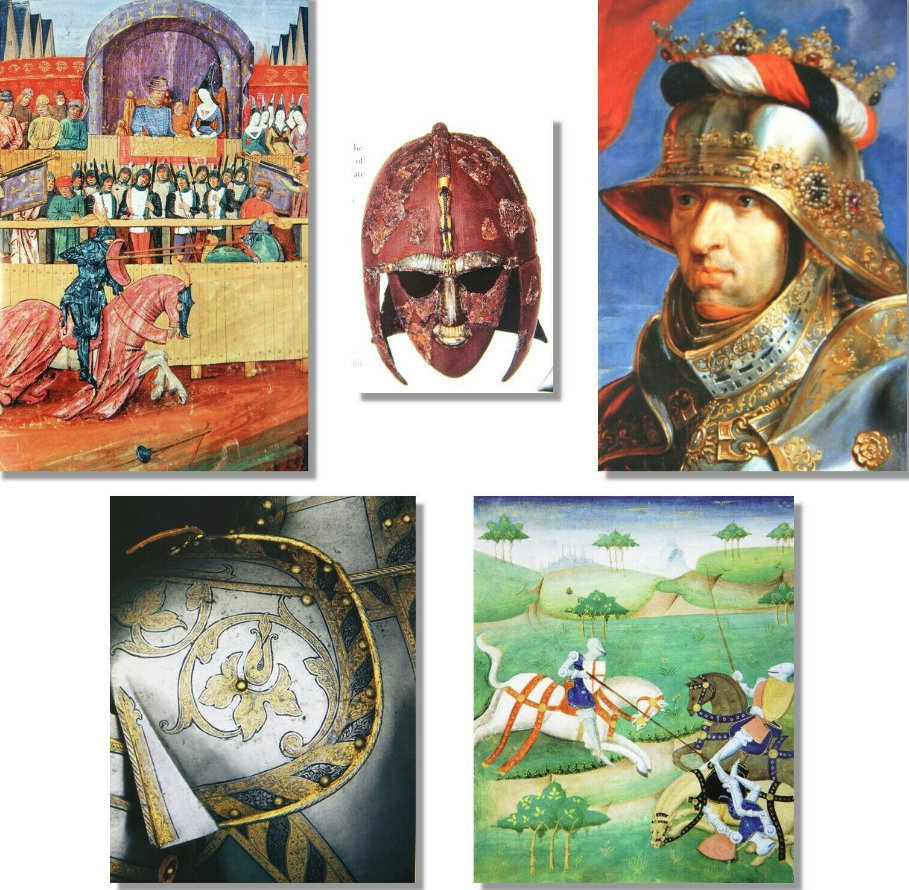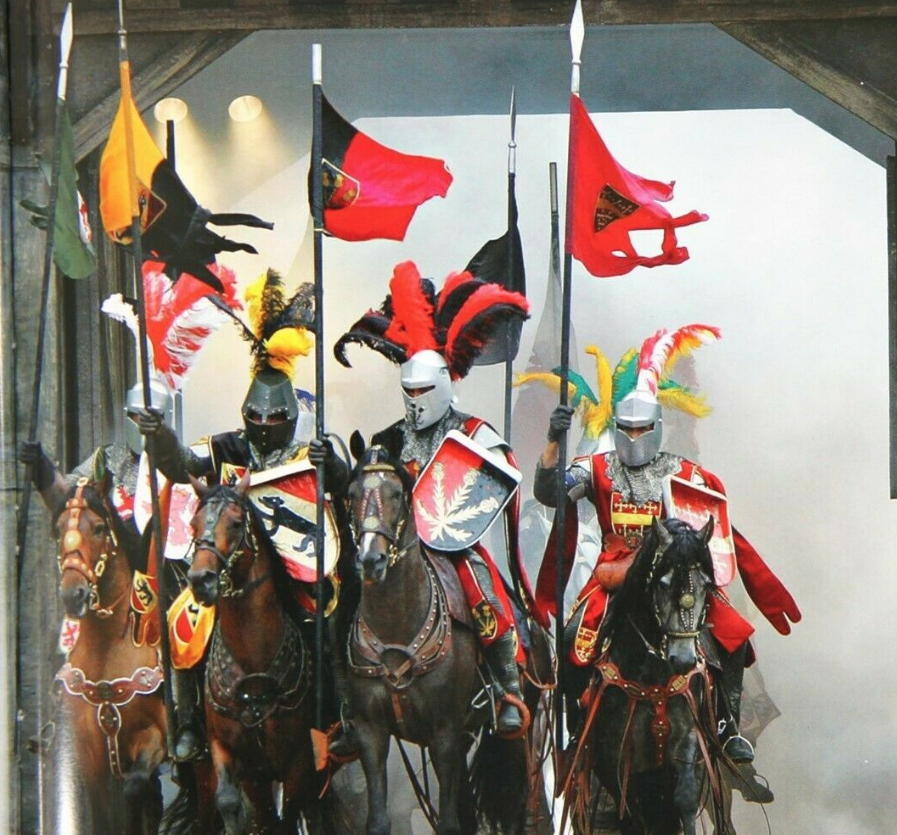 Features
Includes all the classic Easton Press qualities:

* Premium Leather
* Silk Moire Endleaves
* Distinctive Cover Design
* Hubbed Spine, Accented in Real 22KT Gold
* Satin Ribbon Page Marker
* Gilded Page Edges
* Long-lasting, High Quality Acid-neutral Paper
* Smyth-sewn Pages for Strength and Durability
* Beautiful Illustrations
VERY FINE GUARANTEED
. Sealed. A wonderful bright clean copy free of any markings, writings, or stamps. Sharp corners that have not been bumped. Tight binding. Unread book. No bookplates attached or indication of any removed. The gilded page edges are free of any marks, scratches, or blemishes.
Publisher:

Easton Press

Edition:

Deluxe Limited Edition

Binding:

Full Genuine Leather

Illustrator:

see product description

Dimensions:

12" x 9" x 1.5"